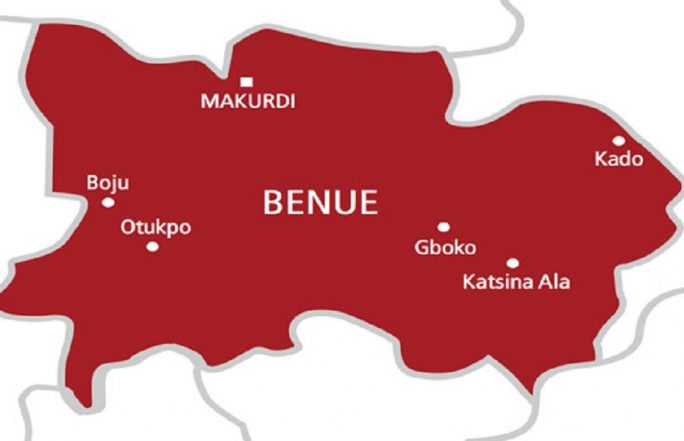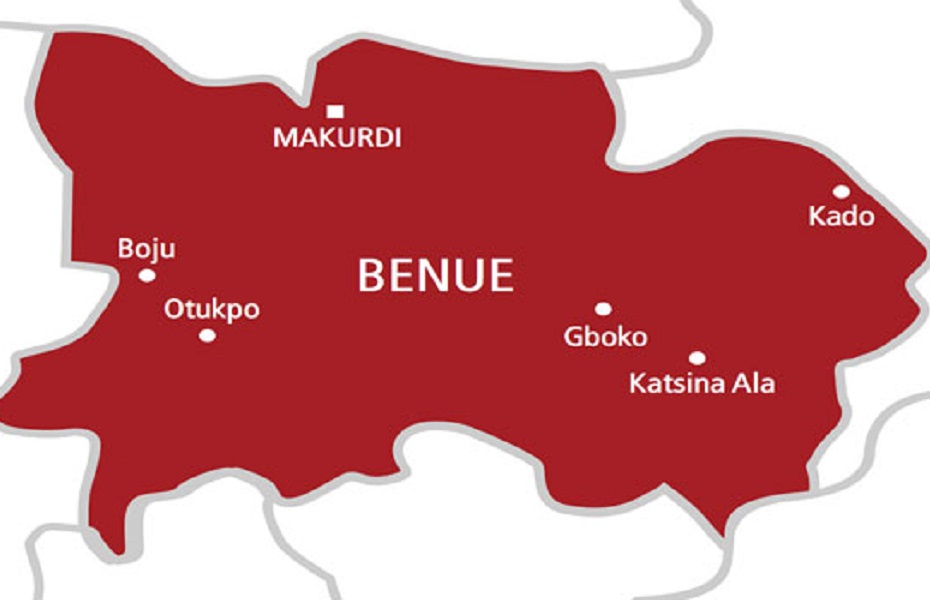 Bank Of Industry Disburse N2 Billion Loan To Benue Cooperatives
From Msughshima Andrew, Makurdi.
Bank of Industry, BOI, in conjunction with Benue State government has began implementation of N2 Billion loan for 138 cooperatives in the state.
State Governor Samuel Ortom who announced the implementation last week, while addressing members of cooperative societies participating at a work shop at the Entrepreneurship Development Center, in Makurdi said the bank has, so far, approved the sum of N358 Million for 78 cooperatives in Benue state.
Governor Ortom described the implementation as a capacity building programme aimed at empowering Benue people in their business through their respective registered cooperative societies.
Represented by the Commissioner for Industry Trade and Investment, Tersoo Kpelai, Ortom said the implementation of the N2 billion loan is targeted at cooperative societies.
He explained that the workshop was meant to educate the people on how to setup businesses, where to locate them and how to make profit from their businesses.
Ortom urged Benue people to join cooperative societies to enable them acquire loans from government just as he encouraged cooperative societies to apply for loans to help themselves both at farms and businesses.
Congratulating the 78 benefiting cooperatives, the manager of Bank of Industry, Mr Frank Kings said only the qualified candidates are allowed to benefit from the loans and the only criteria to qualify for the loan is for participants to get registered with any of the cooperatives.
He called on registered cooperative societies to obtain cheque list and submit applications at the ministry of Industry Trade and investment to ease the processes.
Frank said the bank is handling some of the challenges experienced by some cooperatives but said people have started accessing cash and disbursement will continue untill all qualified societies access their loans.