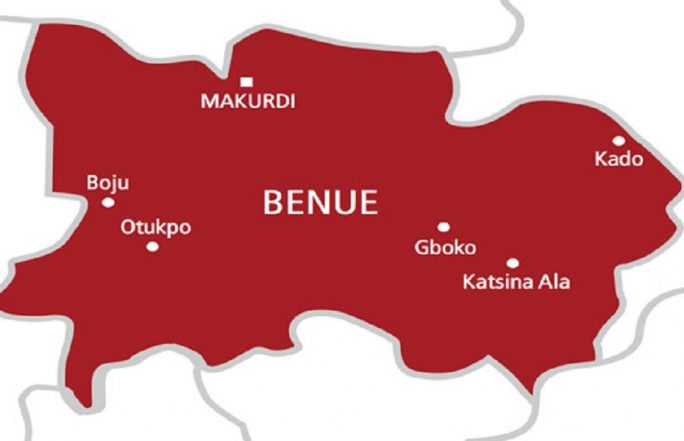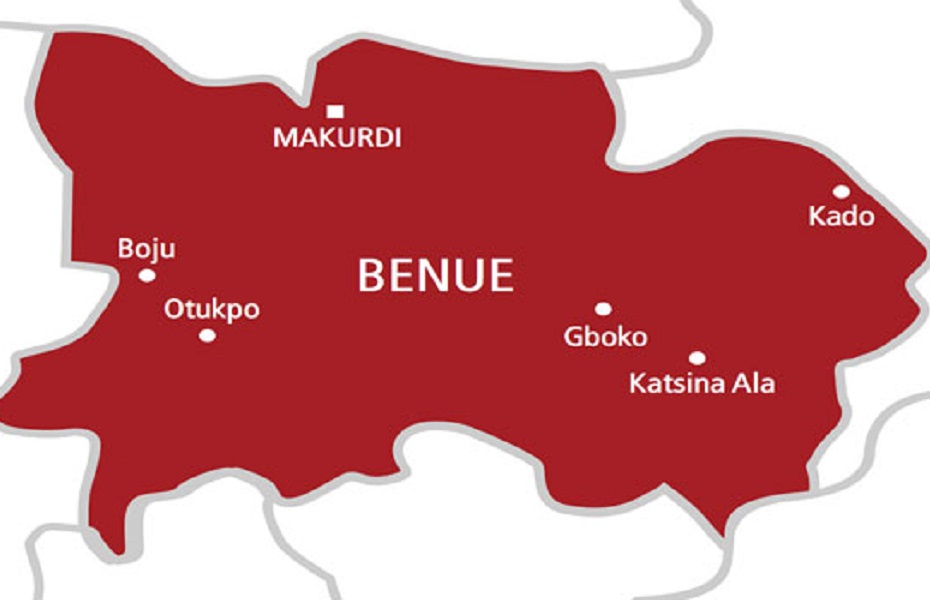 Benue Closes Down Over 100 Illegal Schools
…Some were operating in beer palours
Loading ...
From Msughshima Andrew, Makurdi
Not fewer than 100 illegal schools have been closed down in Benue State, the Executive Secretary, Benue Teaching Service Board (TSB) Dr Wilfred Uji has said.
The Executive Secretary who disclosed this in a chat with 247ureports in Makurdi said the closure followed an exercise carried out by the Ministry of Education to ensure that only quality and standards schools operate in Benue.
He explained that in 2017, the Ministry of Education through schools monitoring committees identified over 400 illegal schools operating in the state.
"Committees were set up at the state and local government level to ensure they were closed down completely or to ensure that they comply with basic minimum standards needed for schools to operate.
Uji who acknowledged that there were a lot of sharp practices in the establishment and management of schools in the state, which he blamed on  poor supervision said a number of those illegal school have come forward to meet the required basic minimum approval while at least, over 100 that cannot meet the basic requirements have been closed down.
Uji who expressed shock at the location of the schools said some of them were operating in beer palours. "They were operated in beer parlours. You have a beer palour on the first floor and the school on the second floor.
"Others were operated in residential apartments, some in a one man block, others in a garage, parks and in very tight areas. Such schools have been completely closed down", he stated.
He said state government have taken proactive steps to ensure only qualified teachers are engaged in Benue to prevent the Kaduna sack case from happening in Benue.
"We have insisted on the professionalism of the teaching profession. We are making sure that our teachers are equipped with the basic methods and tools to deliver".
He said Benue Government have also embarked on training and retraining of teachers to update them with the 21st century teaching skills.
We have also embarked on application of Educational Information Technology in the teaching and learning process in the schools to enable both teacher and students have access to the internet for their books and other teaching/learning materials.
"We have entered into an agreement with an ICT Consortium and it is our earnest prayers that our students and teachers will embrace it so that we can lift up the quality of education in the state to meet the basic minimum standard across the World."