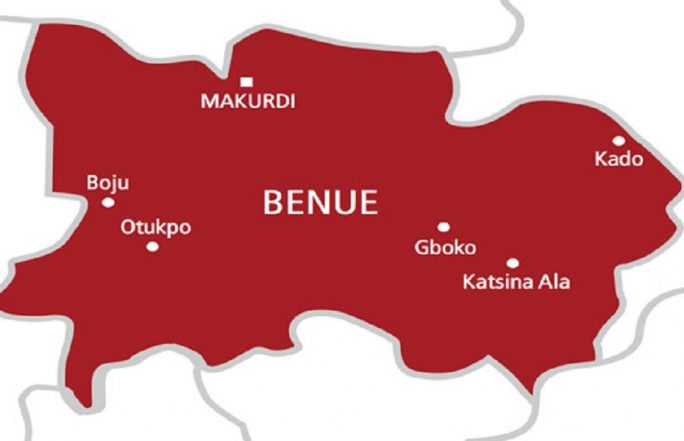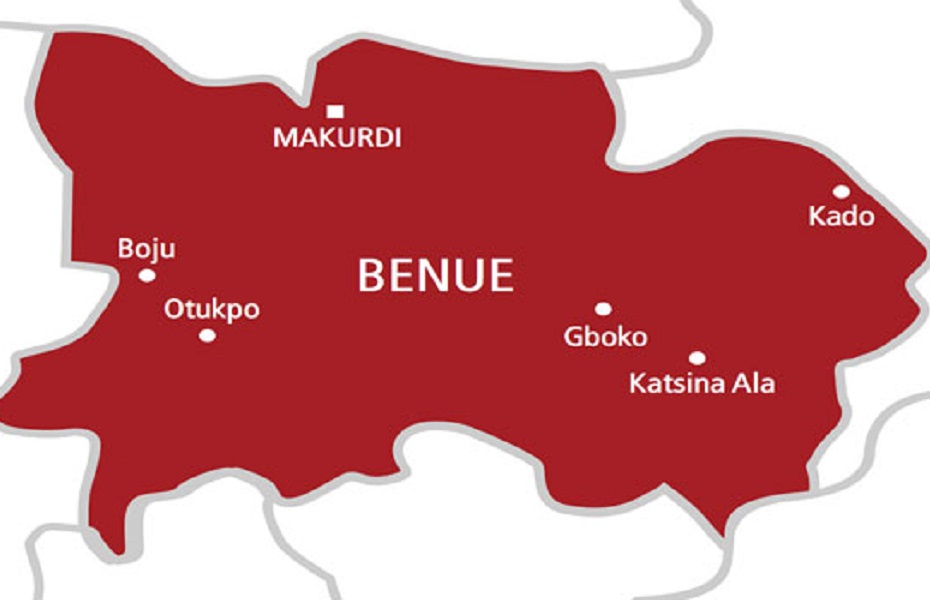 10 Killed In Renewed Fulani Killings In Benue
–
Loading ...
From Msughshima Andrew, Makurdi
Over 10 persons have been allegedly killed by Fulani herdsmen in Mbakyondo, Mbakpa and Sengaev communities all in Agagbe district of Gwer West Local Government area of Benue State.
But the Commissioner of Police Benue state, CP Fatai Owoseni said only two people were killed in a bandit attack in the area.
Sources from the communities, who refused to be named, told newsmen in Makurdi that the herdsmen, without provocation, invaded the communities at about 2am on Wednesday and started shooting sporadically in all directions.
They said many people were killed in their sleep while others were injured in the attack just as several houses were also razed by the attackers.
The State Police Commissioner Fatai Owoseni said the attack was carried out by bandits who attempted to abduct some Persons resulting to the death of two person.
Avvording to him, some bandits, highly mobile and specialised in cattle rustling believed to have been chased from Zamfara, have entered the state where they are operating.
"We have not witnessed any case of attack on Gwer West Communities by herdsmen. What we have is abduction which two persons were killed by some armed bandits.
"From intelligence report we have, armed marauders who have connections and are highly mobile involve in cattle rustling and transborder criminal activities are operating in the state.
"We have been monitoring the group of bandits which have a network of informants within the state, among the locals and of course herders who specialise in rustling.
"Some of them are criminal elements chased from Zamfara and  of course some foreigners'" he noted.
The CP urged herdsmen and farmers to be cautious of the criminal elements who he said usually dress in black attire to perpetrate their crime.