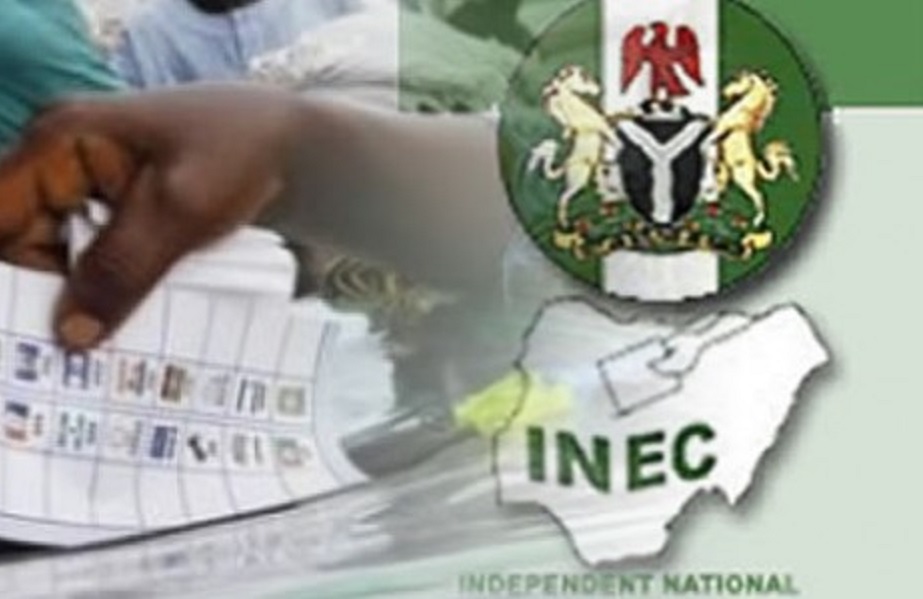 220,000 PVCs Set To Be Collected – Says Anambra INEC Boss
–
Loading ...
By Nedum Noble
The Anambra State Resident Electoral Commissioner of the Independent National Electoral Commission (INEC), Dr. Nkwachukwu Orji on Thursday, disclosed that no fewer than 220,000 Permanent Voters' Cards were yet to be collected by the owners.
Orji who made the disclosure during a visit to Obi of Onitsha, Obi Alfred Achebe, however said the level of voter apathy had dropped significantly following the modifications of the services being rendered by the commission.
He explained that the commission had succeeded in restoring the confidence of the electorate which was evident in the massive turnout of voters in the November 18governorship election adjudged by many to be free, fair and credible.
He said the visit to the monarch was to solicit for his support  especially in the area of sensitizing his people on the need for the eligible voters to get registered and obtain their permanent voters cards.
According to Orji, the commission has, in addition to the registration centres across the 21 local government areas of the state, created floating centres in the councils to reduce the frustration often experienced by the electorate.
He further solicited for the assistance of the traditional ruler in securing a land for an office accommodation in the district, assuring that the funds to raise the structure would not be a challenge.
Responding, Achebe commended the proactive disposition of the electoral umpire particularly in the area of continuous voter registration exercise.
He however expressed worry over the wide gap existing between the eligible voters and those who have their names registered, as well as those who have collected their voters cards and those willing to exercise their franchise.
The monarch called on the eligible voters to take advantage of the ongoing voter registration exercise to ensure they got registered, while urging those who were yet to collect their cards to do so.
He further urged the commission to improve the working condition of the staff to ensure they put in their best to their duty, just as he canvassed for the recruitment undergraduates and teachers to assist in sensitising the public on the need to participate in the electoral process.
On the request by the INEC boss to assist the commission secure a land for an office accommodation in the zone, Achebe said the area was faced with scarcity of land, but promised to liase with the government to realize the dream.