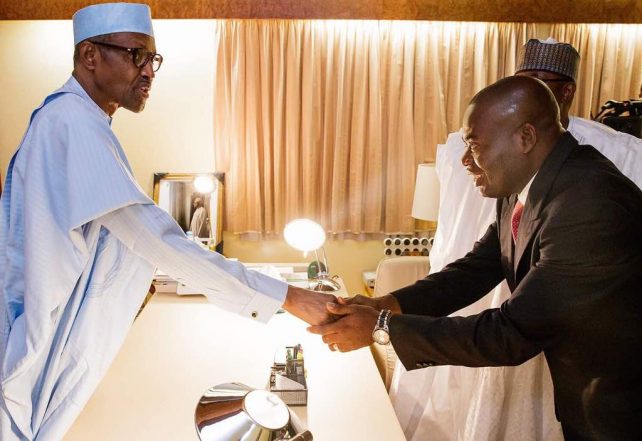 Tony Nwoye Campaign Asks Presidency To Shift Anambra Election
Information reaching 247ureports.com indicates all might not be well with the APC [All Progressive Congress] campaign for governorship in Anambra. This is as the Tony Nwoye campaign team headed by the Bauchi State Governor, Barrister Abubakar approached the Presidency seeking for the Anambra elections to be postponed and rescheduled for a later date, preferably in two weeks.
The request by the national campaign team came following a closed door meeting – where it was resolved that the APC campaign team were not adequately prepared for the November 18, 2017 gubernatorial elections. They resolved that they will present the need to shift the elections to President Buhari – and for the eventual announcement of the postponement to be made in early November.
Loading ...
It was also resolved that both the Commissioner of Police and Resident Electoral Commissioner in Anambra State will be removed and replaced. As gathered, the replacements have already been penciled by the APC planning committee. The new replacements are expected to play by the rules as hatched by the Tony Nwoye Campaign team.
Already, Tony Nwoye had submitted numerous petitions against the Commissioner of Police alleging bias against his campaign. The petition alleges that Tony Nwoye campaign would not receive adequate protection under the present Commissioner of Police. Other petition have also been submitted against the Resident Electoral Commissioner.
It remains uncertain the role the presidency would play in advancing the Tony Nwoye campaign plans but sources who spoke to 247ureports.com discounted the efforts of the APC in Anambra as fruitless. The source explained that the APC group had exerted enormous pressure on the President for him to accent to the removal of the Resident Electoral Commissioner and the Commissioner of Police, and to have the election postponed.
"The President is not having it" said the source who explained that the President understands that Governor Willie Obiano had performed remarkably as a Governor- and deserves a free and fair election. The Governors of Kaduna State and Bauchi State are said to be adamantly persistent on pressuring the President into buying their game plan. But "the wife to the president is also resisting" APC moves to rig the elections in favor of Tony Nwoye.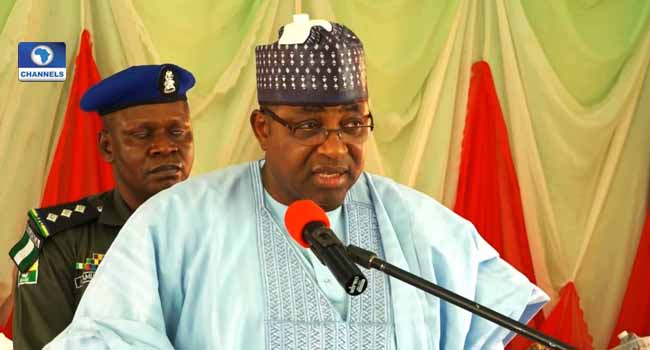 The general sentiment towards Tony Nwoye within the wider presidency is clear rejection of his person as being unfit to commandeer the position of Governor. "They don't see him as ready for the position or clean enough for the position, especially his record as a notorious cultist".
247ureports.com reached to the campaign organization for response. They declined. Gov. El Rufai, Gov. Abubakar, Tony Nwoye, Dozie Ikedife and APC Spokesperson for Anambra, Okelo all declined to comment.