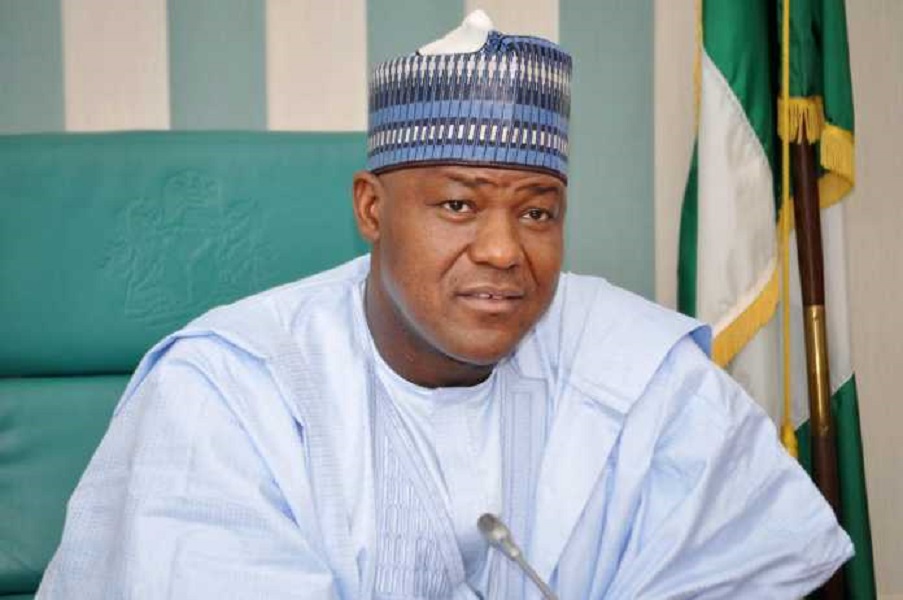 Loading ...
Following outcry over the alleged removal of the Not Too Young To Run Bill in the Constitution Amendment Report which was laid on the floor of the House of Representatives Thursday, Speaker  Yakubu Dogara, has assured Nigerians that the bill was not removed from the report which will be considered next week.
He also reaffirmed his support for youth inclusion in politics, saying the House will live up to the promise it made to do all within its powers to pass the Bill.
"The young people should be informed that we made a promise and we will keep to our promise, by God's grace," Dogara assured.
He made the remarks during plenary on Thursday, following a clarification on the matter by the chairman of the House of Representatives Adhoc Committee on Review of the Constitution, Deputy Speaker, Hon Sulaimon Yussuf Lasun.
The deputy speaker had explained that rumours spreading that the bill was removed at the retreat of the joint Committee of the Senate and House of Representatives on Review of the Constitution was false.
He, however, further explained that though the Bill was retained, the title was changed, which could be the reason why it was thought to have been expunged.
Speaker Dogara has on several occasions, assured that he supports youth inclusion and participation in politics and other spheres of endeavour.