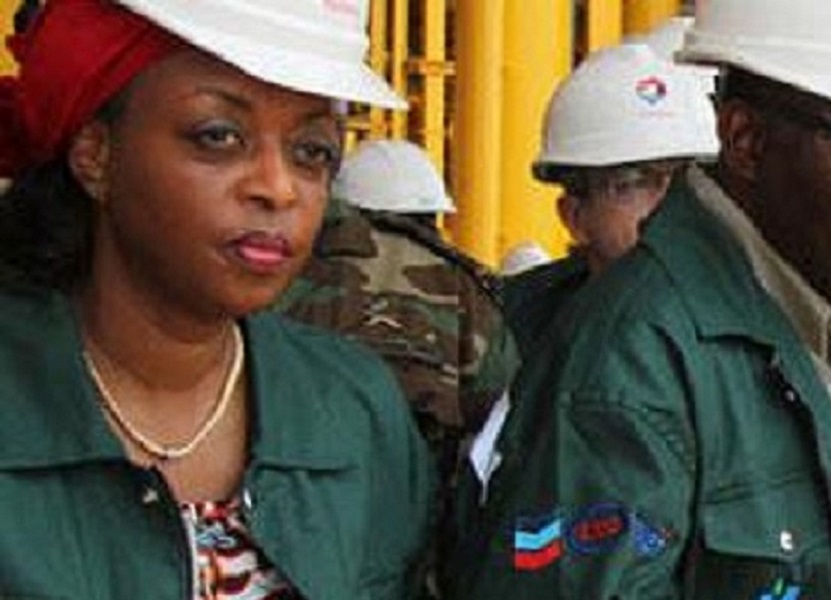 Justice J. O. Abdul Malik of the Federal High Court sitting in Ibadan, Oyo State, on Thursday, July 6, 2017 granted bail to a former Minister of FCT, Oloye Jumoke Akinjide, who is standing trial over N650million allegedly collected during the 2015 general election.
Loading ...
Others granted bails alongside Akinjide are Senator Ayo Ademola Adeseun and Olanrewaju Otiti, both chieftains of the Peoples Democratic Party, PDP.
The defendants are being prosecuted on an amended 12-count charge bordering on money laundering.
At the sitting today, Akinjide's counsel informed the court that they had a pending bail application praying the court to grant the defendant bail on self recognition.
The counsel further informed the court that they were at a stage of settlement with the EFCC.
Responding, Idris Abdullahi Mohammed, counsel to EFCC, told the court that they were not opposing the bail application as he confirmed the settlement move.
On the other hand, Adeseun's counsel, Michael F. Lana, while praying the court to grant the second defendant bail on self recognition, observed that "Adeseun had served the society in different capacities as a Local Government Chairman in Oyo State, member of the House of Representatives and a Senator of the Federal Republic of Nigeria". 
Abdullahi, however, disagreed saying, "Senator Adeseun cannot be trusted".
According to him, "Adeseun is not a man of his words. After he was released on administrative bail by the EFCC, he refused to appear before the court to take his plea until he was rearrested and brought before this honourable court today".
Abdullahi, however, did not oppose Otiti's application when his counsel, Adeniyi Ishola, urged the court to admit him to bail on liberal terms.
Justice Malik admitted Akinjide to bail on self recognition, while bail was granted to Adeseun and Otiti in the sum of N100million each with one each surety in like sum. The sureties must have landed property within the jurisdiction of the court and must be directors in the public or civil service.
"All the defendants shall deposit their international passports with the Chief Registrar of the court. The 2nd and 3rd defendants are to be remanded in the EFCC custody pending the perfection of their bail conditions", the judge added.
The case has been adjourned to September 12, 2017 for commencement of trial.