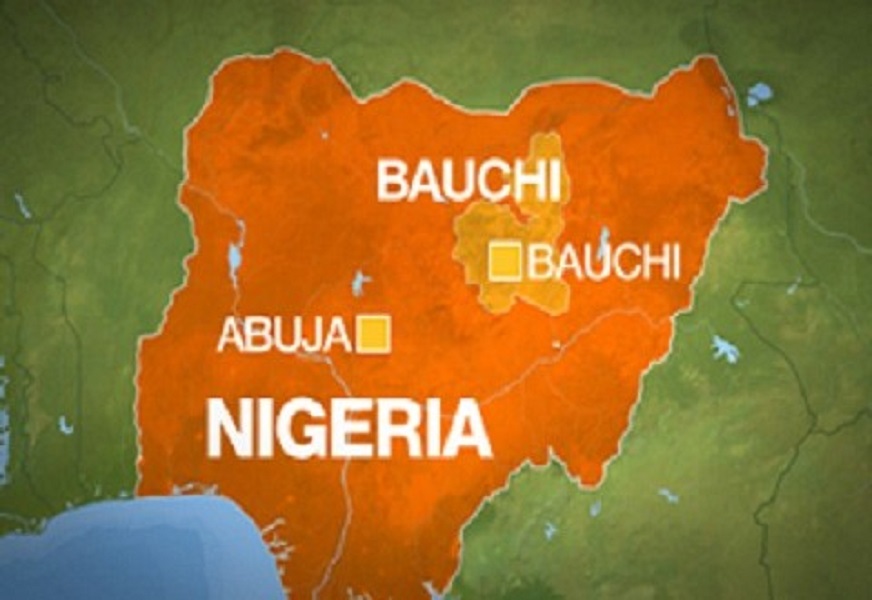 By Yahaya Audu, Bauchi
The Commissioner Ministry of Environment and Solid Minerals Dr. Abdu Ghana Bogoro has identified the  quantum of ecological issues such as erosion, flood, waste management and desertification as the  great challenges facing the people of Bauchi State.
Bogoro made the assertion while briefing newsmen on the activity of his office saying that his ministry lack the manpower to handle the issues.
According to him, his ministry is making a drastical  to collaborate with private companies to raise about ten million seedling to address desertification in the northern part of the state.
He said, "we have been collecting ecological data across the State from various LGA and this will help us to equip our data bank for necessary action".
Bogoro said that, companies have been invited especially mining companies and advised them to reactivated their licenses in order to avoid embracement and further directed them to be more productivity.
He explained that, law regulating mining as related to environment operation business in Bauchi State and for other matters has been passed by Bauchi State House of Assembly and asserted by the state Governor.
He said his ministry has taken a giant stride towards making public place cleaner by collaboration with Yankari Transport and Abubakar Tarawa Balewa Stadium aim at impacting awareness on how to manage and and harness waste generation by the public.