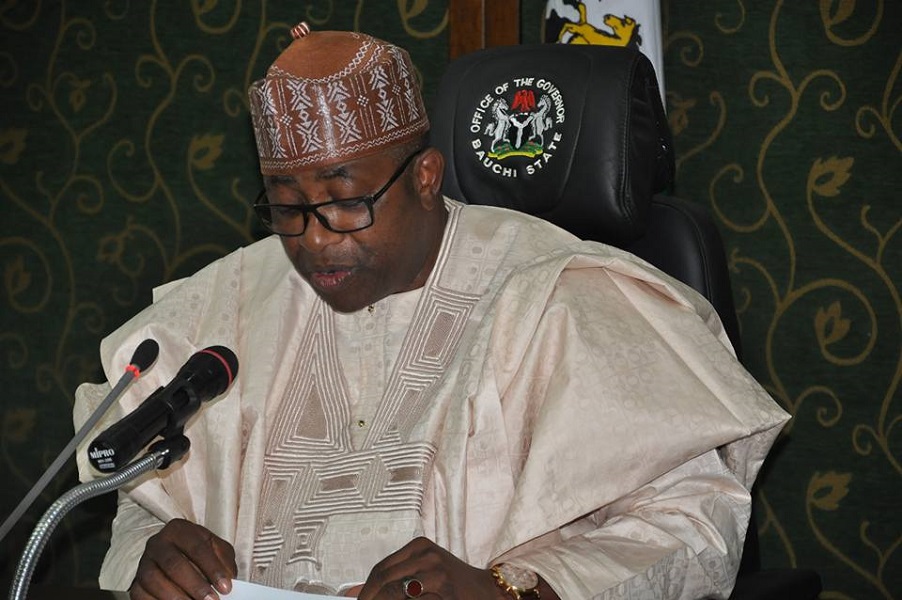 Governor Mohammed Abdullahi Abubakar has enjoined Christians in Bauchi state to imbibe the teachings of Jesus Christ who admonished his followers to imbibe the fear of God, peace, honesty and love for one another, especially in their dealings with their fellow human beings "irrespective of their religious inclinations", especially in this most trying moment in the nation's political history.
The governor who stated this charge in a goodwill message to mark this year's Easter celebration also charged Christians to be good ambassadors of their religion, saying "as we are witnessing this year's lent period, let me call on our Christian brothers and sisters to put into practice the lessons of the let which teaches patience and self-denial from evil acts and its associates in the society".
While wishing them a peaceful Easter celebration on behalf of the government and people of Bauchi state, Governor Abubakar extend his "warm and sincere message" of goodwill to good people of Bauchi state and appealed for "sober reflection and self-evaluation by all with a view to knowing how well we related with our creator and fellow human beings during the last one year and make amends where necessary".
With the challenges of insurgency, insecurity, kidnappings and economic recession and lack of jobs currently ravaging the nation, the governor noted that Bauchi state and the nation need prayers to overcome the various challenges that have retarded their development, stressing that the challenges have no religion, tribe, or political party saying the nation must now get it right as it cannot afford to be divided on account of religious or ethnic affiliations.
The governor therefore appealed to the people of the state to bury their ethnic, religious or political differences to imbibe the spirit of "love for one another, forgiveness, and mutual respect, and see ourselves as one and the same people irrespective of our different backgrounds", while reiterating his administration's commitment to the maintenance of law and order, maintaining that necessary measures have been taken to ensure peaceful celebration of the Easter in the state.
Governor Abubakar also warned that government will not condone any act that will cause civil disturbance, and assured that any person or group of persons found to be involved in such acts under any guise will be made to face full wrath of the law.