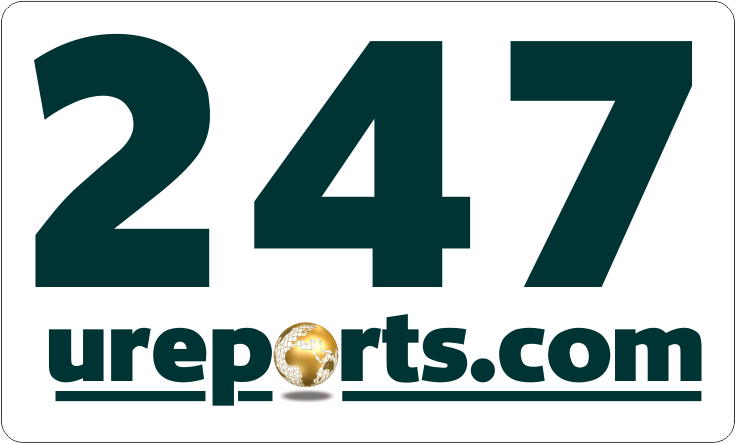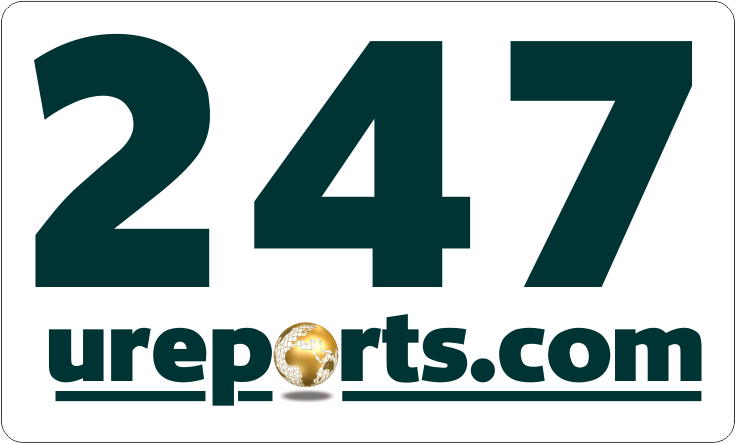 Newly approved Clifford University, located at Ihie, in Isiala Ngwa North local government area of Abia State, has said its fees would be affordable to all interested persons, including students from less privileged backgrounds.
Dr. Bassey Udoh, Pro -Chancellor of the University, who disclosed this in Aba, said the institutionwould provide opportunities for parents with poor income base to pay fees at two installments.
Udo also stated that the University would allow less privileged students to study on scholarship schemes fully funded by Non Governmental organizations, NGOs.
He said, "Clifford University will be open to all; the rich, the poor and the middle-class. Students may even be allowed to pay in two installments to accommodate those who are not economically very strong. We are going to open an organization in Clifford University to network with Non Governmental Organizations to help less privileged students to study. Today, I see people who come to hospitals to pay medical bills for people who cannot pay their bills.
"We need to do this in Clifford University and we hope to offer this chance to Nigerians. We know there are many Nigerians who can do this. We are also looking at other measures to help. We will look for NGOs that can float scholarship schemes. We have a committee already working on this.
"Can you imagine an NGO sponsoring 50 to 100 students? I am looking forward to an eminent Nigerian putting up an education Trust Fund in Clifford University. I am using this opportunity to publicize this. We have many millionaires in this country. Where do they keep this money? Use it for the training of the socially challenged. This is what I see in many countries.
"I want to see NGOs, wealthy Nigerians, religious organizations; social clubs come to Clifford University to support education. This is one way to make university education affordable for all", he said
Udoh, who is also the President of the Eastern Nigeria Union Mission, ENUM, of the Seventh Day Adventist, SDA, Church, proprietor of the University, called on Nigerians to invest in education which builds the character of students who are the leaders of tomorrow.
He further disclosed that the University would commence studies as soon as it receives its charter particulars from National Universities Commission, NUC, on November 22, 2016.
"As soon as we receive this charter, we will make public our plans to start studies in the university. We have to follow the NUC's directives. The admission forms are ready. We want to use the month of December for recruitment and admissions. And I know JAMB is already willing to assist us with admissions. We will partner with other universities", he said.