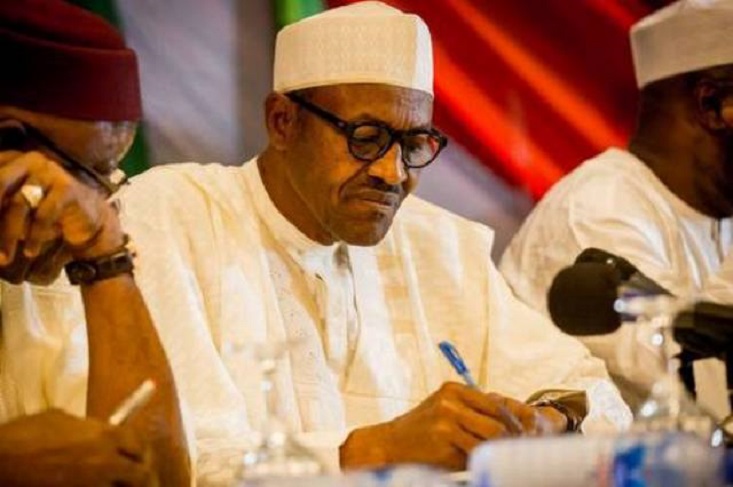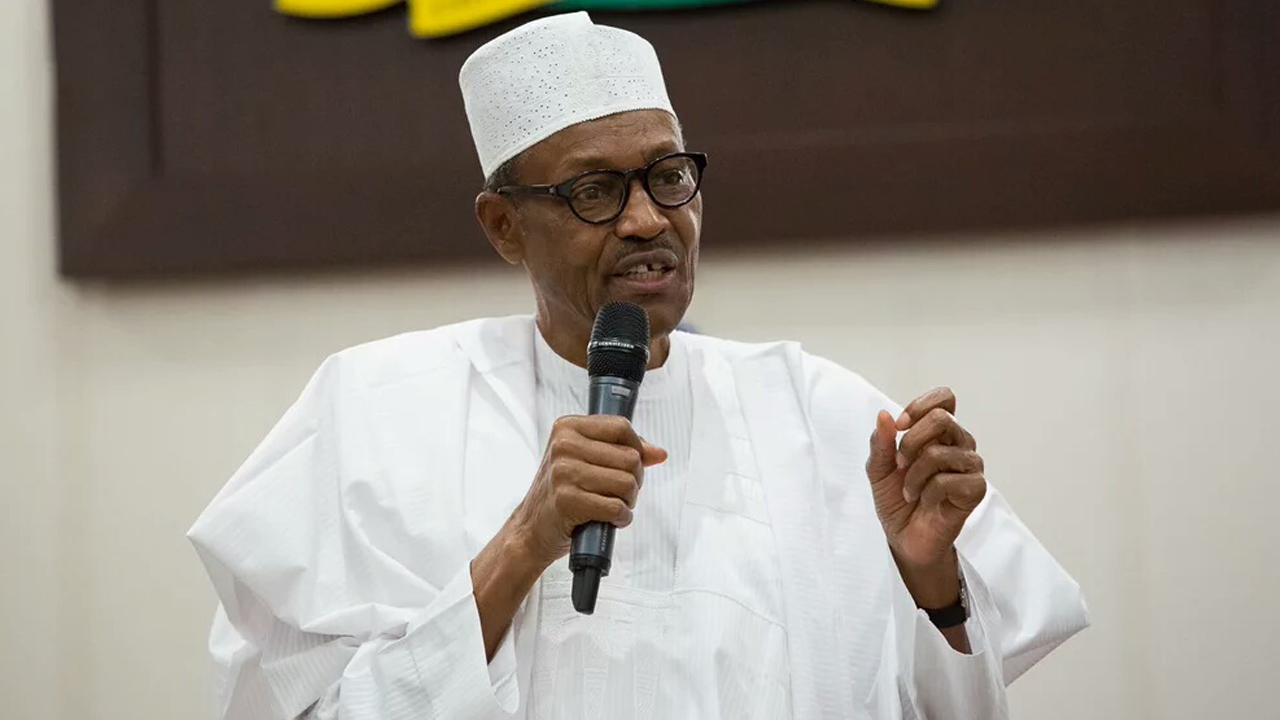 …As President's aide presents book on political cases
Fiery critic and historian, Dr. Umar Ado has painted a stark picture of disagreement with presidential aide, Sylvester Imhanobe's description of of his principal, President Muhammadu Buhari of belonging to the progressive hue of in Nigeria's political history.
He also carpeted the author for his classification of Chief Obafemi Awolowo of the Unity Party of Nigeria (UPN) and Chief MKO Abiola, the acclaimed winner of the 1992 presidential election under the Social Democratic Party (SDP) as progressives.
Dr. Ado who was the reviewer of the book titled, 'Long Walk of the Progressives in Nigeria: Political Cases in Perspective' criticized the author who is the Special Assistant to the President on Research and Special Projects, Mr. Sylvester Imhanobe at the official presentation of the book on Tuesday at the Shehu Musa Yar'Adua Centre, Abuja.
The former governorship aspirant in Adamawa state said he was hard pressed to accept any of the three, President Muhammadu Buhari, Chief Obafemi Awolowo and Chief MKO Abiola listed by the author as progressives even going by the author's explanation. He has their photograph on the book's cover.
"In the same vein, based on the definition of the author, President Buhari himself cannot be said to qualify as a progressive any more than President Ibrahim Babagida.
In the first place, the military coup that brought Buhari to power in 1983 is generally viewed in the academic cycle as a revisionist coup; meaning that it was carried out by the conservative wing of the military to save the status quo that was threatened by the failing civilian (Shehu) Shagari administration."
The historian affirmed that, "secondly, during the course of the regime, no outstanding welfarist policies such as free and compulsory education or healthcare programme or increase in wages and labour rights were undertaken."
Ado also reasoned that when Buhari became a democrat, he first contested the presidential election under a viewed conservative party, the All Nigeria Peoples Party, with ex-President Shehu Shagari's political adviser, Dr. Chuba Okadigbo as his running mate.
"Although Buhari has subsequently contested twice under political parties with 'progressive' appellates, this by itself hardly made him a progressive. Granted his current party carries progressive title, but it is so composed of all sorts of critical members that the meaning of 'progressive' seems to be lost.
The simple trust is that Buhari was and is still viewed as a man of personal and professional integrity with mass public support, but this does not equally qualify him as a progressive", the critic summed up.
He also explained that Chief Obafemi Awolowo's first political party, the Action Group which metamorphosed into the Unity Party of Nigeria (UPN) in the Second Republic, was an offshoot of his ethno-cultural organisation, Egbe Omo Oduduwa, stressing that this influenced two political developments of grave consequences that subsequently shaped Nigeria's national politics.
According to him, "In like manner, I cannot in all honesty also accept Chief Abiola as progressive any more than say Alhaji Shehu Shagari, Nigeria's president of the 2nd Republic. In the first place, Abiola was a member and the major financier of the then governing National Party of Nigeria, and had wanted to be its presidential flag-bearer.
Having later contested and won the presidential election of June 12th, 1993 Abiola would have most likely remained within his former 'NPN conservative fold' had his election not be annulled. The annulment of the election and his struggle to reverse it cannot thus translate him from his conservative background into a progressive", Ado affirmed.
In his goodwill remark at the occasion, former governor of Edo state, Professor Osarhiemen Osunbor said the book contains lessons for current and future generations of politicians to appreciate the ideals which should propel people to serve in political offices.
He stated that it is sad that to many, politics is an avenue for self enrichment with only incidental or pretentious regards for the common good, adding that politics should be about service to the people and how to ensure their welfare and security as well as to enhance their quality of life.
"A true progressive must eschew corruption and other negative tendencies that have held us down as a nation, such as anti-democratic tendencies, ethnic and religious intolerance, cynicism and lack of patriotism", he hinted.