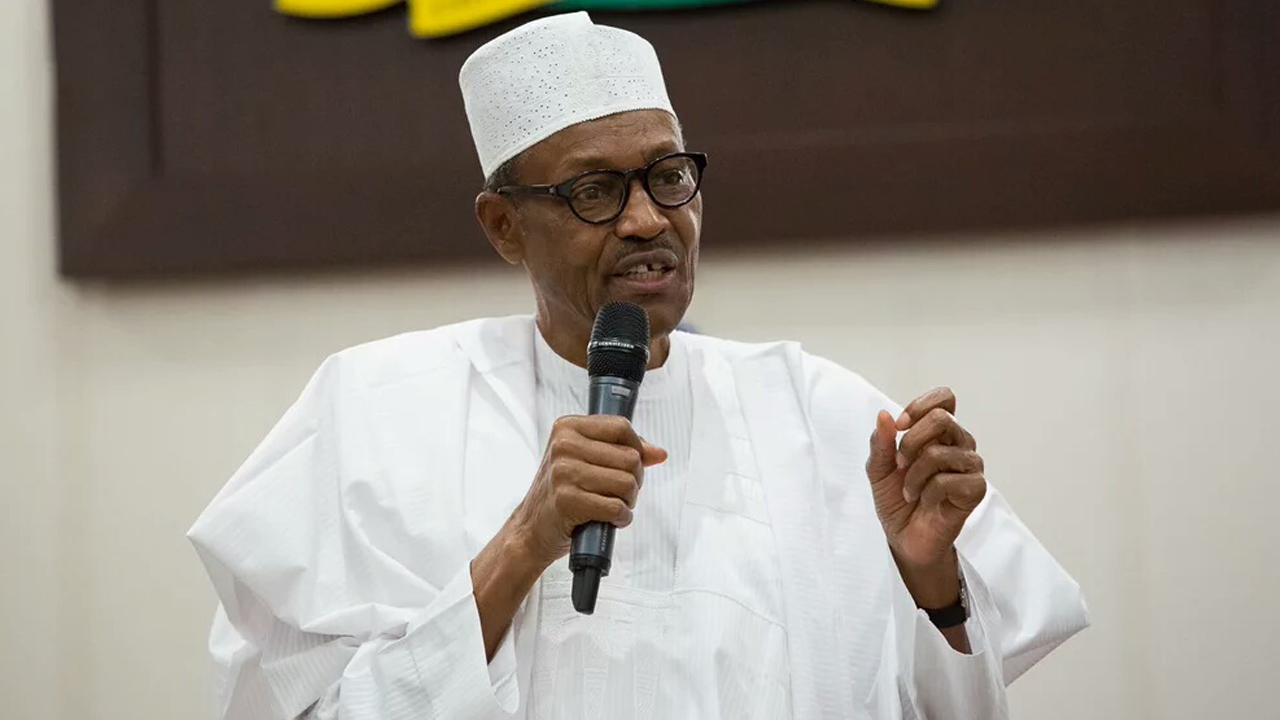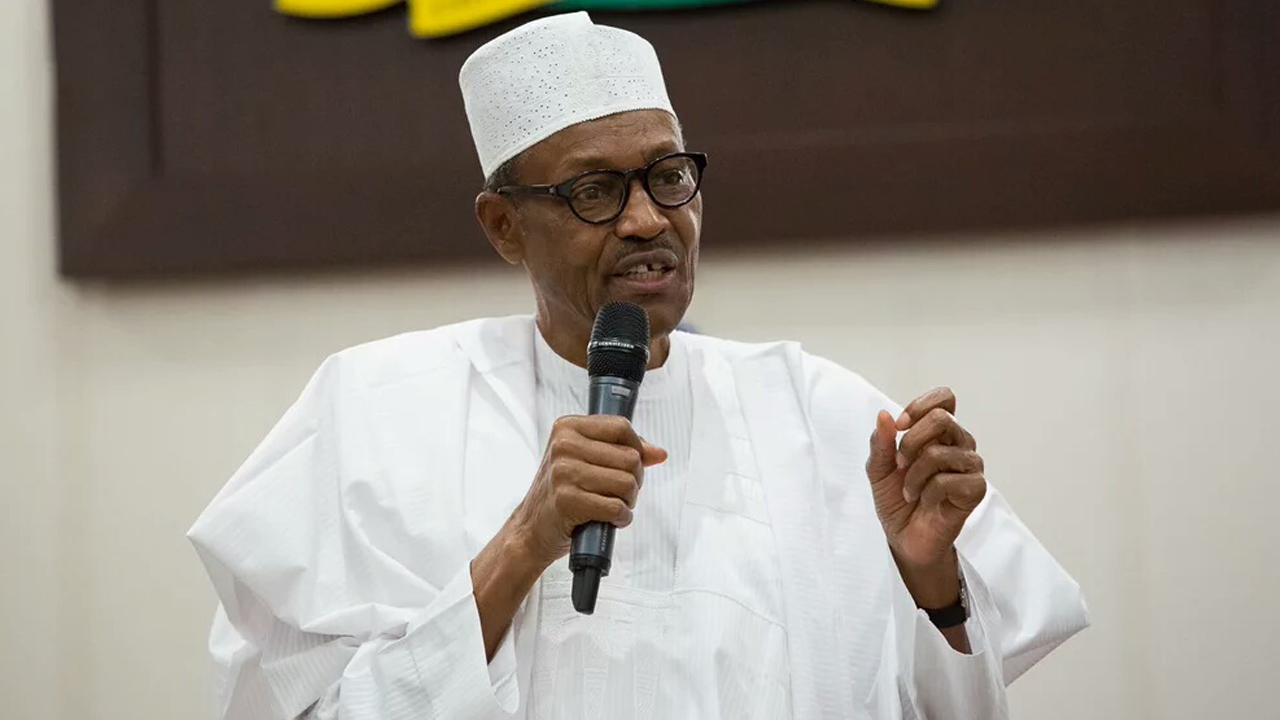 Information recently made available to 247ureports.com from a consortium of sources within the All Progressive Congress [APC] Secretariat in Abuja indicate that a massive decampment from from the APC within the few coming months would be imminent should corrective measures not be taken to placate the unhappy members of the party.
One of the top sources who spoke with our correspondent, pressed on the issue of ongoing tussles within the party that has resulted to the party not having a clear leader or leadership. He indicated that it has left many of the top members angry over the direction of the party come early next year when many of the politicians would begin preparations against their planned interests and races.
The source who is also a top member of the APC, expressed concern over the Bola Tinubu group who have made their anger open to the party and to the public. He indicated that folks within the Tinubu group have expressed interest in vying for the presidential seat in 2019 while others have expressed interest in the various gubernatorial races coming up in the various states. "The party is so much in disarray to conduct a clean and rancor free primaries", lamented the top APC chieftain who went to add that "we will only wait till early next year before leaving this APC for Buhari and his brothers".
The source refused to mention which party the aggrieved APC members intend to defect into when they eventually leave the APC. But the source hinted that top APC members from the south west have been holding numerous meetings to carve out pathways out of the imbroglio. And one of the pathways have been publicly disclosed to include the formation of a new political party. This is particularly the case for the likes of Governor Nasiru Elrufai of Kaduna State who have begun preparations for the 2019 presidential race and others like him in the party who believe that the 2019 candidacy of President Buhari would not only be unlikely but unpopular.
The group of would-be aspirants for the top tickets are said to be prepared for the eventuality of President Buhari decision to hold on to the APC ticket for 2019. For the group, an alternate party would inevitably be the only option.
The new political party is believed to include the active participation of personalities like the Senate President, the Speaker of the House of Representatives, Abubakar Atiku, Bola Tinubu, Peter Obi, Ohakim, Governor of Adamawa State, Governor of Kaduna State, Governor of Sokoto State and a host of other former governors.
It is expected that by January 2017, the APC will become a mere shadow of its old self.