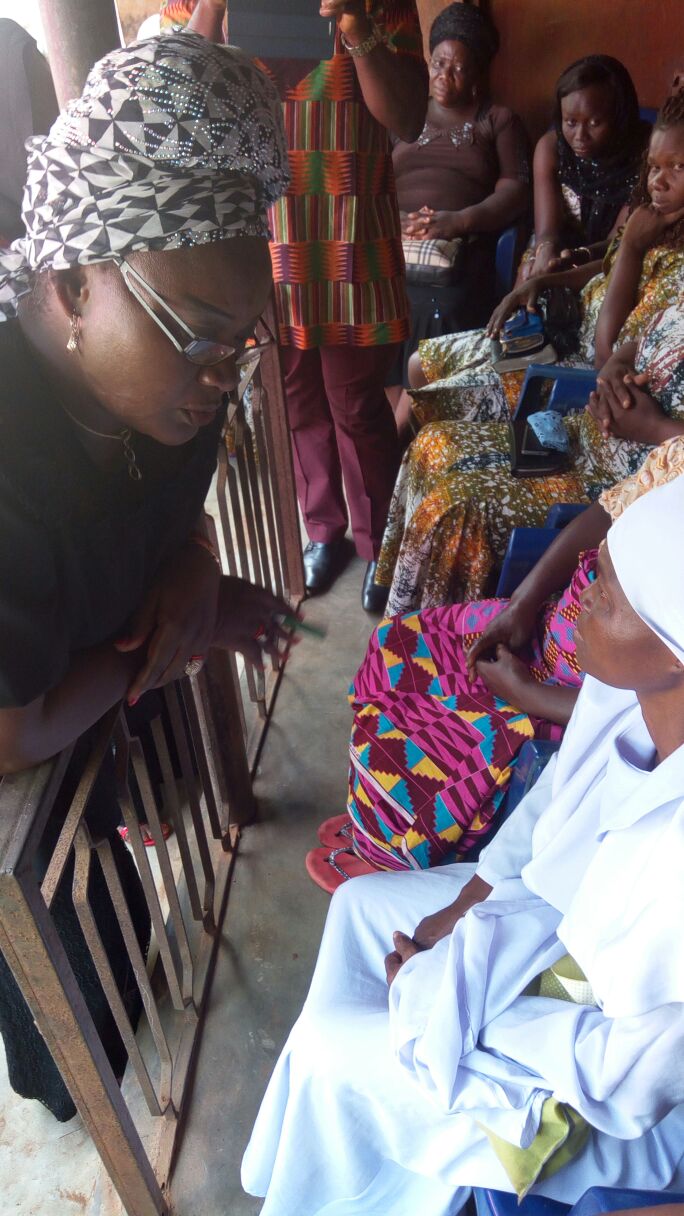 By Ejimonu Udenka
Citizen Chuks Oramalu a native of Ekwulummili in Nnewi South Local Government Area, Anambra State had the misfortune of losing six of his children in suspicious circumstances after a meal between 15th &17th July 2016. The news came as a big shock to the community, town and the rest of the State. As expected the out-pouring of emotion has been overwhelming with condolences from well-meaning folks to the bereaved from far and near including that of the governor of Anambra State and his wife.
But it is no surprise that the weight of the tragedy did not restrain one Stanley Chira, alias Oderaigbo, mazi odera with other aliases from pouncing to discredit perceived enemies of his sponsors. He is busy castigating their nightmare, the hardworking the governor of Anambra state and his wife for doing their duty quietly to support the bereaved family as the first family of Anambra state.
Like a vulture which prey on carcass of his own, the ill-mannered apostle of fabrication and lies is blaming the governor for not doing anything for the bereaved without an iota of proof. Less the gullible believe him, the facts are;
The governor and his wife played deft but important role to sponsor the burial and the search for answers to the unfortunate incident. Unfortunately, Odera the liar-in-chief for unseen hands is busy insulting the family and spirit of the dead with his spurious and wicked lies. He may not care, but should note that some people were with the family to defray sundry costs for autopsy and essential needs when many abandoned them and also ensured there was no break-down of law and order and that religious freedom was exercised.
While shameless Odera is busy fanning embers of discord to score political point for his sponsors and posting photos of open coffins in his resort to blame-games, without an inkling why the caskets had to be opened for all to see even when already laid inside the grave. Pray, how low can this man sink just to earn a living?
The tragedy of the likes of Odera is that like vultures they will continue in search of carcass where none exists.