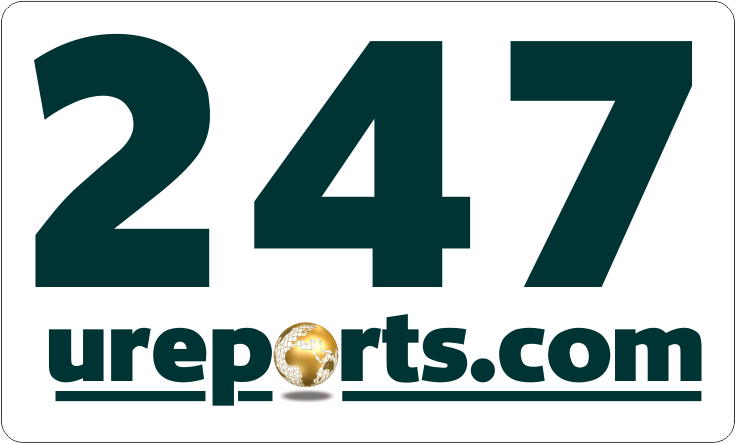 Four witnesses were presented on Tuesday, October 11, 2016 by the
Economic and Financial Crimes Commission, EFCC, at the trial of
two former staff of the Department of Finance and Accounts, University of Maiduguri Teaching Hospital, Borno State which commenced before
Justice M. T. Salihu of the Federal High Court sitting in Maiduguri.
The accused- Mahmud Deji Sambo, a former Assistant Director and Bukar Musti, a former Assistant Chief Accountant, are being prosecuted for fraud to the tune of 148million.
They

were arraigned on

Thursday, April 7, 2016 by the EFCC.
In his testimony, Muhammed Damba, PW1, who was led in evidence by

 

counsel to EFCC, Abubakar Aliyu, told how Sambo and Musti paid money to some individuals who were not staff of UMTH at various times.
Damba, a staff of First Bank of Nigeria Plc, Maiduguri branch, told the court that, the EFCC approached his bank requesting information about the hospital's account, which was obliged.
Aliyu sought to tender the said documents but Sambo's counsel, A. S. Badagubi, objected to its admissibility.
Musti's counsel, Z. Hamaza, also aligned himself with Badagubi's objection.
However, their objection was over-ruled and the documents were admitted as exhibits.
Furthermore, Damba gave a breakdown of how Musti  received the following amounts of money as salaries: N136, 000, 50 on 3rd April, 2008; N136,000.50 on 2nd May, 2008; N253,621,04 on 3rd June, 2008 and

 

N135,420.04 on 25th June, 2008.
According to him, other lodgments are: N246,230.65 on 23rd July, 2008;  N280, 402.89 on 27th August, 2008; N379, 967.62 on September 22nd, 2008;  N480,701.60 on 28th October, 2008 and N482, 000.62 on 27th November, 2008.
Others are: N481, 141 .15 on 23rd December, 2008; N480, 889.76 on 2nd Feb, 2009; N450, 838.76 on 4th March, 2009; N480, 888. 76 on 2nd April, 2009; N749, 601.98 on 23rd December, 2009; N399, 998.19 on 27th May, 2010; N300,001.14 as Teaching Arrears 2nd September, 2010 and N1, 000,000.00 was paid into his account as salary Arrears on October 14th, 2010".
Testifying, Idris Sallau, PW2 told the court how EFCC requested for the mandates and statement of three accounts.
Sallau, a staff of Unity Bank Plc, said that, "we applied for the release of the documents to our Head Office and it was approved. Thereafter, we forwarded the account mandates and statement of accounts, including documents that emanated from Tropical Commercial Bank Plc, now Unity Bank as requested"
The two defence counsels objected to the admissibility of the documents but their objection was again over-ruled and the documents were admitted as exhibits.

 
The PW2 also gave a blow-by-blow detail of how the savings accounts of some individuals, including Muhammed Shattima, Waziri Hajja Binti, were fraudulently credited with different sums as salaries from the UMTH account.
Thereafter, the matter was adjourned to

Wednesday, October 12, 2016

for further hearing.
At the resumed sitting today, the prosecution presented its third (PW3), Ibrahim Adamu, Deputy Manager, United Bank for Africa, who told the court how his bank gave EFCC information about three of its customers.
Documents to that effect were presented and admitted as exhibits.
Also testifying, Umar Salihu Yaro, PW4, a staff of FCMB, presented documents of their customers requested by the EFCC and were admitted as exhibits.
Salihu told the court that, monies were credited to various accounts of individuals from the coffers of UMTH as salaries.
The matter has been adjourned to

Thursday, October 13, 2016

for continuation of trial.