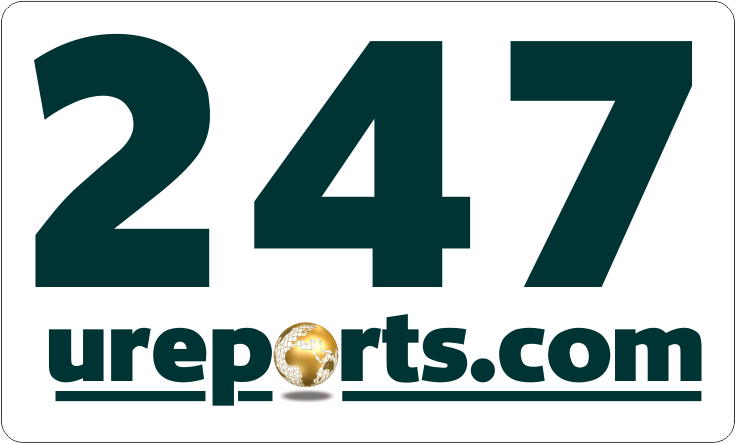 The trial of the seven persons accused of complicity in the over N24billion scam in the police pension office continued on

Wednesday, October 12, 2016

with the fourth prosecution witness, PW4, Mustapha Gadanya, giving more insight on how the accused persons used fictitious names to open different accounts used in siphoning police pension funds.
The accused persons are: Esai Dangabar, Atiku Kigo, Ahmed Inuwa Wada, Veronica Ulonma Onyegbula, Sani Habila Zira, Uzoma Cyril Attang and Christian Madubuke.
Dangabar, a former director, Police Pension Board and his co-accused are being prosecuted before Justice Hussein Yusuf Baba of the FCT, High Court, Maitama, Abuja by the Economic and Financial Crimes Commission, EFCC.
Led in evidence by counsel to EFCC, Rotimi Jacobs, SAN, Gadanya narrated how the first defendant (Dangabar) used fake names to operate various accounts running to millions of naira at different banks, including an account he opened with a picture of his son, Maila Esai Dangabar.
According to the PW4 whose testimony started on February 11, 2016, "Investigation and review of the account opening package of the accused account at Zenith Bank revealed that the account was in the name of one 'Taure Shaudi' but the picture on the mandate card was that of his son, Maila Dangabar."  
Upon that discovery, the PW4 stated that Maila was invited to volunteer his statement wherein he denied the account.
"The driver's licence used for the opening of the account, had Maila's picture but bore Taure Shaudi's name. The account had a turnover of about N103million. When the account officer was invited by the Commission, she revealed that the account belonged to the first defendant, Esai Dangabar", he stated.
Gadanya further narrated how Dangabar used the account of Marine Logistics and Leisure Integrated Services Limited at Skye Bank Plc to make fixed deposits of over N800million adding that, the certificate to that effect was found in his office during a search.
"We further requested for the instruments used to make the cash deposits where we discovered that they all had the same hand-writing bearing different fictitious names with no further details of the depositors.
"We invited the account officer who was accompanied by the branch manager, Ngozi Ehibe. In her statement, Ehibe revealed that the account was operated by the first defendant and that she (Ehibe) filled the bank instruments for deposit with the instruction of the first defendant", Gadanya added.
The witness also testified that another fictitious name, Patrick Idokapolo, was used as the signatory to the account, but when the compliance department of the bank insisted on seeing the account signatory, the first defendant substituted it with his name.
He told the court that, all the deposits and withdrawals in the various accounts were done when the first defendant (Dangabar) was the Director, Police Pension Board.
The matter has been adjourned to

October 13, 2016

for continuation of hearing.