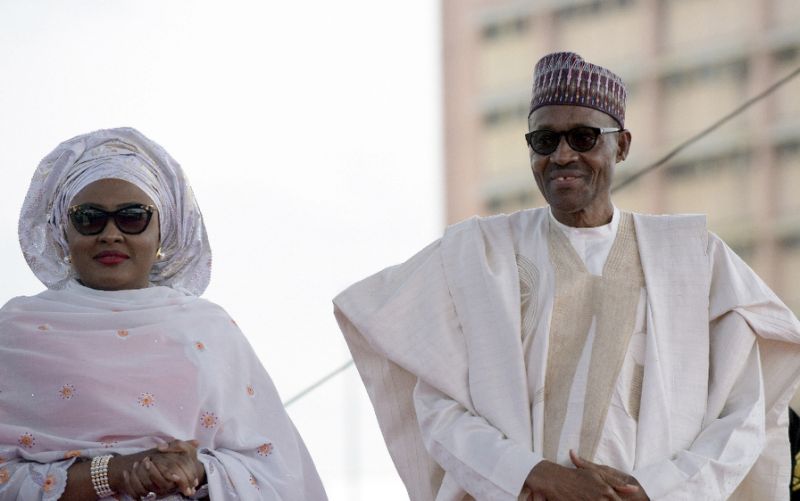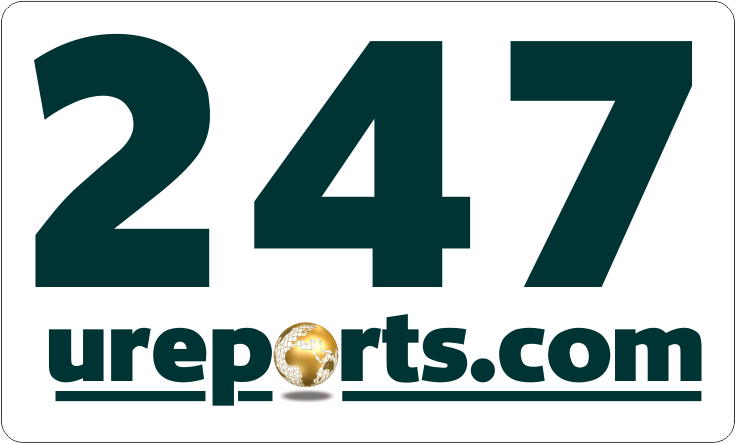 By 2015 when he emerged President of Nigeria, Muhammadu Buhari has divorced his wife Mrs. Aisha Buhari twice due to disagreement between the couple, 247ureports.com has gathered exclusively.
The divorce were, however, said to have been in accordance to the Islamic injunction which the wife will be forced to park out of her husband's house at the third time.
Our source, a closed friend of the first family revealed that all is not well between the President and his wife because of the lifestyle Mrs. Aisha has adopted since her husband became the President which President Buhari is not comfortable with.
The first divorce, according to our source took place three week after Mr. Buhari was declared President-elect and was awaiting the official sworn in ceremony, Aisha Buhari were said to have defied instruction of her husband to attend a public function organised in Imo state by the Progressives Governors Forum of APC.
At the said function hosted by the Imo state governor, Rochas Okorocha, Aisha Buhari was reported to have made a statement which the President was not happy about.
The source added that: "the second divorce took place about two months ago immediately Mrs. Buhari returned from her trip to the United State of America (USA) where she met with Barak Obama's wife.
"The President was surprised to see his wife in the manner she dressed in shot skirt which some Islamic leaders in the North also called the attention of Mr. President to."
President Buhari, who our source said was bitter about this told his wife Aisha about his intention to divorce her for the second time.
The recent outburst of Mrs. Buhari against her husband however, continue to generate reactions. While some Nigerians felt good with the first lady, others think otherwise, suspecting that all may not be well between the Nigerian first family.