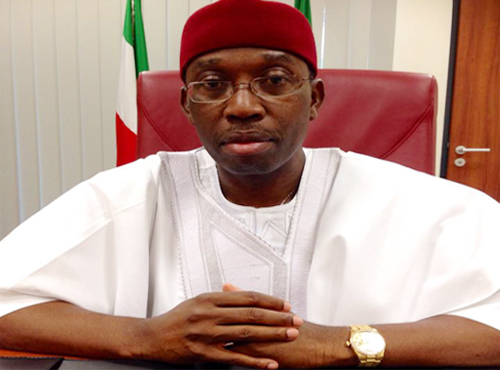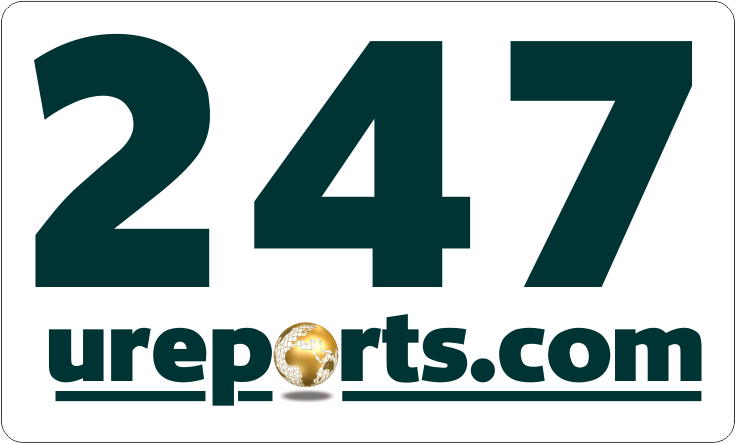 … Opposes Proposed Increment In School Fees
The Social Democratic Party (SDP), Delta State has noted that the state governor, Senator (Dr) Ifeanyi Arthur Okowa, is an error that needs to be corrected in a hurry, considering his leadership style that has rather brought untold hardship to Deltans.
Okowa who claimed that he has been in politics since 1991 has rather acted as a 'political illiterate', acting as a tyrant in the governance of the state especially his programmes and policies that lacks the power to rejuvenate the state under his watch.
Worried by the high poverty level in the state under the Senator Okowa-led government coupled with the proposed increment in school fees in tertiary institutions in the state, the Social Democratic Party has joined students and parents to vehemently condemn the proposal in its entirety.
"It is gross insensitivity by the Delta State government, the timing is cruel and the plan is evil. At a time where 70% of students are indigent students, where parents find it difficult to feed their wards let alone pay the current rates of school fees, when people are wailing of hardship".
It would be recall that the Social Democratic Party has lost hope in the way and manner the present administration is Ikanizing the state, "the SDP has taken a position long before now due to Okowa's style of governance that is anti-people, he lacks the capacity to lead Delta State".
This was contained in a press release signed by the Chairman of the party, Ambassador Oke Idawene and the Secretary, Pastor Highness Akporode and made available to journalists in Asaba.
The party chairman who drew the attention of Deltans to the awesome developments taking place in Anambra, Akwa-Ibom, Rivers and Cross River States noted, "Okowa is an error that needs to be corrected in a hurry. He has money to dole out for Edo governorship election, to support the PDP candidate, Pastor Ize-Iyamu, yet he cannot run our state effectively".
He continued: "he could embark on unnecessary trips, even to celebrate birthday, yet he cannot fund our schools. Other states who are poorer than us are clamouring for total free education to tertiary level, in Delta State fees are been paid yet the government led by Governor Okowa has proposed to increase the fees", he lamented.
According to the release, "all Colleges of Education have the increment with N10, 000, Polytechnics with N20, 000 while University is increased with N25, 000. We say NO to this barbaric plan", threatening to mobilize all Delta State students including their parents to resist the move.
"We state categorically that it won't work. Delta State is too rich and endowed to wallow in abject poverty and lack of visionary leadership. We say enough to clueless, insensitive and above all lazy style of Governor Okowa", calling on him to as a matter of fact to forget about his 2019 ambition.