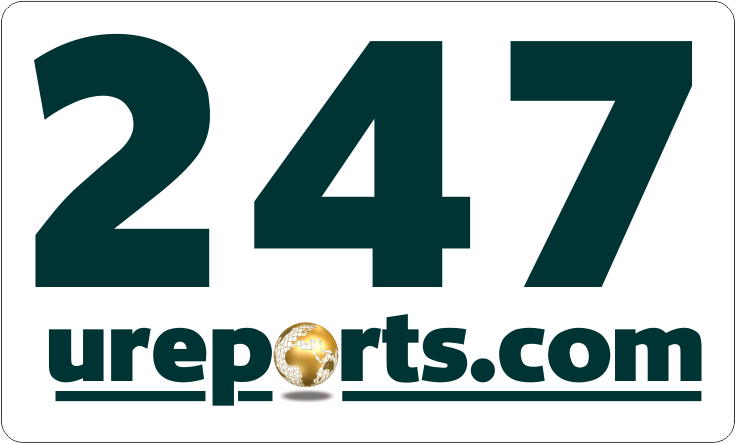 The acting national publicity secretary of the ruling All Progressives Congress (APC), Timi Frank, has said the party's national chairman, John Odigie-Oyegun, is no longer in control of the party.
Frank spoke on Channels Television's Sunrise on Wednesday.
He said the APC currently lacked a competent leadership that could rally all members into a unified front and proffer lasting solutions to the internal wrangling dogging it, adding that the party's national chairman is a mere front for certain powerful members of the party, who he claimed were in control.
"As far as I am concerned, he is not in control," Frank said. "He's being controlled by some forces."
He continued: "But we cannot continue to have a national chairman that is being controlled by people. We need a national chairman that can pull us together. We need a national chairman that can unify this party."
He said the disunity in the ruling party was affecting President Muhammadu Buhari's campaign against corruption.
"The party, as at today, is not united; there is an internal crisis disturbing us," Frank said. "I don't think as a party we are in a better state to truly support the President in the fight against corruption."
Citing an example of how he has been precluded from acting as the APC's deputy national publicity secretary since the substantial publicity secretary, Lai Mohammed, was appointed as Nigeria's Information Minister, Frank said Odigie-Oyegun informed him that a few people told him (Oyegun) not to allow him (Frank) act in that role.
Frank insisted that the party may be voted out of power in 2019 if its leadership fails to resolve the crisis.
"I am meant to be acting publicity secretary of the party. Why is the party depriving me [of that]," he asked, before adding: "If you ask the party chairman, he would tell you that certain persons in the party do not want you to speak. Who are these certain persons?"