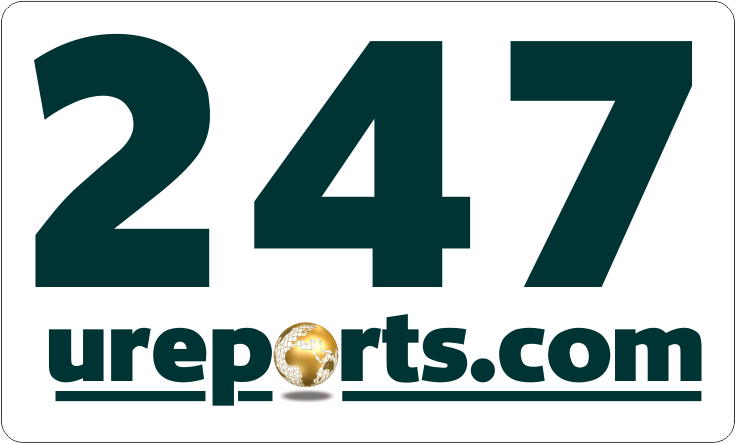 –
Human Rights Activists have told President Mohammed Buhari in clear terms that frequent attack on the Indigenous People of Biafra (IPOB) and Movement for the Actualization of Sovereign State of Biafra (MASSOB) by Nigeria Armed Forces

 

 

amounted to ethnic cleansing.
Comrade Okey Nwanguma, National Coordinator, Network on Police Reform in Nigeria (NOPRIN) stated this weekend in Onitsha, the Anambra State commercial nerve centre, while delivering a lecture during the inauguration of a new human rights body in Anambra state, International Human Rights and Equity Defence Foundation (HI-REF).
In the lecture tagged "Promoting Security and Development through human rights, Nwangwuma also condemned the frequent attacks on the members of Shiites sect in Zaria and other parts of Northern Nigeria.
He said

 

"the continued incommunicado detention of the sect's leader Sheik Elzakzakay, his wife and some members of his movement is unlawful and condemnable. They must be released and compensated for the flagrant violation of their human rights. The frequent attacks and massacre of members of IPOB and MASSOB by military operatives must end. It amounts to ethnic cleansing, in my view, and must be investigated and perpetrators brought to account. There must be redress for victims".
On corruption, he said, in as much as he supported Buhari on the war, it must be a just and credible, asserting that any resort to corrupt approaches to anti-corruption fight must be condemned.
"Rule of Law must guide government processes. Any attempt to undermine the rule of law, subvert the process and trample on human rights under any pretext, will provide conflict and impede development" he said.
Responding to a question on Rule of Engagement which the military hide under to massacre innocent citizens in Nigeria especially IPOB and MASSOB,

 

Nwangwuma said it was

 

unfortunate that it was

 

only the military that knew the rule as they were never

 

 

made public to the generality of

 

citizens.
But the chairman board of Trustees International Society for Civil Liberties and the Rule Law of (Intersociety), Nze Emeka Umeagbalasi,

 

said rule of engagement was connected

 

 

with war situation.
He saidthe rule was not applied during peace time as the Nigeria military claims, describing it as a protext for the military to massacre innocent and defenceless IPOB and MASSOB members in the South East.
"Nigerian Army is not an Island.

 

Geneva Convention 149 stipulates what rule of engagement is.

 

Perpetrators of heinous crime must be made to face crime against humanity. Defence of rule of engagement cannot save them from atrocious conduct of security people" Umeagbalsai said.
But an Onitsha based legal practitioner, Gabriel Orji,

 

sai the rule of engagement must be interpreted

 

within the context of the configuration of Nigerian Armed Forces and power structure.
He noted that the power structure in Nigeria since after the civil war was structured against the Igbo race in favour of the Northern oligarchy with the active connivance of the Yoruba ethnic group.
Orji said the power structure even under Buhari was much more

 

structured against the Igbo ethnic group, that no single Igbo man or woman is in

 

Buhari's security apparatchik.
"So when these Northern elements in the Nigerian Armed Forces talk about rule of engagement, you should know it is a hate crime borne out of hatred. It is directed against Igbo to decimate their population" said Orji
He challenged Igbo leaders to speak loudly and clearly against Igbo marginalization, lamenting that those Igbo leaders who have benefited from military have refused to condemn what is going on in Nigeria.
"The South East must wake up to the reality of the situation and articulate the solution to their problems or what happened to Jews will be a child's play. We should not depend on our hard work alone. One political decision is enough to destroy our long years of hard work" said Orji.