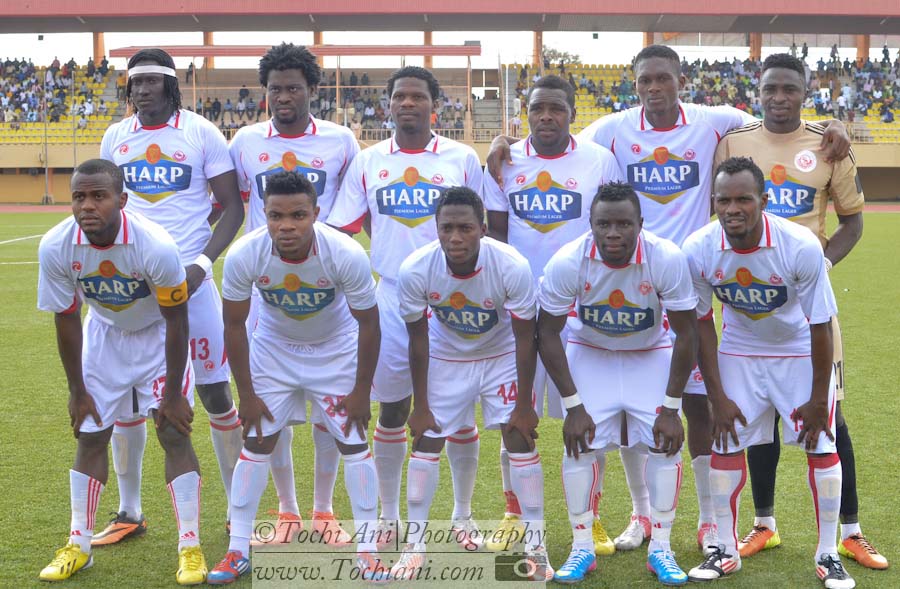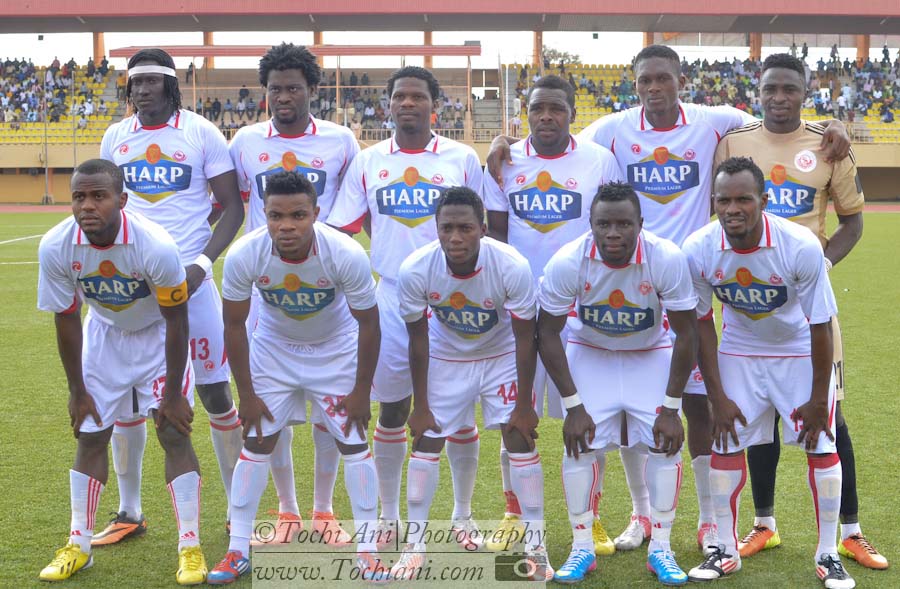 …. Task Handlers On CAF Championship
By Ogbonna Casmir
 Enugu state chapter of Sports Writers Association of Nigeria (SWAN),has congratulated Nigeria's league champions, Rangers Int. FC for breaking a 32-year trophy jinx, calling on the management to ensure adequate and early preparations ahead of the club's forthcoming continental engagement.
The Enugu club side, will be representing Nigeria in next year's CAF champions league, following their emergence as winner of the 2015/2016 Nigerian professional football league NPFL on 2nd October.
A statement jointly signed by Enugu (SWAN) chairman, comrade Norbert Okolie, and secretary, Ignatius Okpara friday, urged Rangers handlers, to do all the need full ahead of the continental competition, "especially commencing early preparation,so as to avoid the Nigerian fire brigade approach.
"We salute the victorious Rangers players, the technical crew under the watch of Imama Amakapabo,  especially their doggedness, dexterity, and sportsmanship in rewriting the club's history.
 While applauding the Enugu state governor, Ifeanyi Ugwuanyi, and other key stakeholders for their tremendous support to the club, which motivated the players, and resulted to the sound victory,"we frowned at the continued relegation of  SWAN in the state to the background by Rangers management in its activities.
The statement read thus:"as we felicitate with the Enugu state government,Players, and the club's teeming fans across Nigeria,we want to also place on record that Enugu SWAN, equally made huge contributions towards the success story.
"As major stakeholders and partners in progress in sports development in the state, we are therefore, calling on the state commissioner for sports to use his office to ensure that all the necessary mechanisms needed for a smooth continental outing are put in place, so as to avoid abysmal performance.
"Rangers management must put its house in order before embarking on the CAF soccer fiesta.
 "The club leaders, must  avoid any factor capable of constituting a cog in the wheel of its progress  during the continental competition "
 "Above all, the issue of knowing players status before registration for the off shore championship, must be taken very seriously by the handlers" SWAN advised.