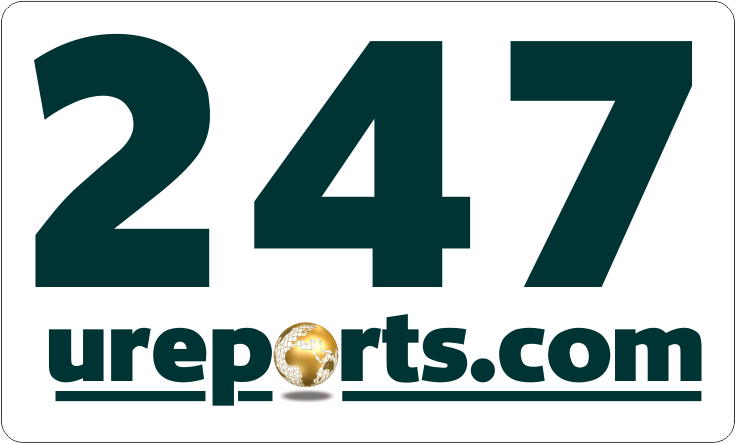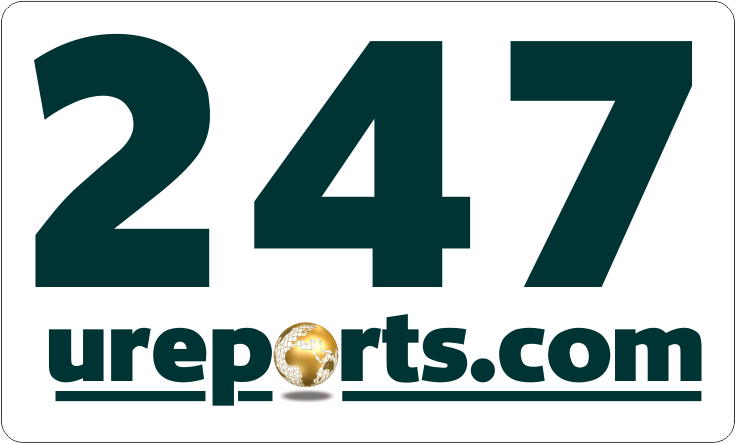 A group Christians under the aegis of Patriotic Christian Youths of Nigeria (PCYN),miss described as lies allegations by one Musa Dikwa that leaders of the Christian Association of Nigeria (CAN) offered him N1 million bribe for him to stop speaking about the alleged N7 billion gift for the 2015 Presidential election.
The PCYN in a statement by its President, Simon Timothy Nasso, obtained by journalists on Sunday in Abuja, described him as a blackmailer who pretended to be a convert to cause confusion in the body of Christ.
According to him, Dikwa approached two Pastors to assist him with money to open a business for his wife.
He therefore called on Nigerians, particularly the online media to verify whatever allegation that is brought by Dikwa and "avoid being misled by the serial blackmailer.
The statement reads…
The attention of the Patriotic Christian Youths of Nigeria has been drawn to news reports of Pastor Musa Kallamu Dikwa's claim that the CAN leadership attempted to bribe him with N1 million to cover the alleged N7 billion campaign gift. Under normal circumstances, we would not have responded to this allegation knowing that Musa Dikwa and his sponsors are attention seekers and would love to distract from the real issues facing the Church and Nigeria.
This is a new dimension "Pastor" Dikwa has taken to continue with the blackmail he is sponsored to do by the enemies of the church who have decided that the Nigeria church will not know peace. It is not news that Pastor Dikwa since from his conversion has been on the project of generating crises at various levels of the church.
We are concerned that despite the unsubstantiated allegations raised against the CAN leadership by Dikwa, after two years this strange news has continued. Ordinarily, any reasonable Nigerian that has been reading Dikwa's publications would have come to terms with two conclusions; that either Dikwa has a form of mental disorder or that his sponsors are still desperate to destroy the church in view of the new dimensions of persecution against the church.
As an organization that is concerned with the unity of the church in Nigeria and the fight against any form of religious intolerance and persecution, we make bold to clear the records thus;
i. That Pator Dikwa should be known to the Nigerian Christian as an agent from the pit of hell that is paid to destroy the church by every means.
ii. We are aware that some strong individuals who are hell bent in destroying the unity of the church in Nigeria will stop at nothing with the hope of achieving their goals.
iii. It is clear that Dikwa's statement to the press confirmed that after two years of the allegation, he is yet to substantiate his baseless allegation with any credible evidence.
iiii. That Dikwa is not a Christian and does not pastor any church in Borno or Jos. Against the initial projection of himself as a pastor from Maiduguri during the 2015 electioneering campaign, Dikwa has accepted that he is based in Jos, Plateau State (of course that is where he has been before, during and after the general election in 2015). Is it not strange to the newspapers reporters describing Dikwa as a Jos based Pastor as against his initial description as a Maiduguri based pastor?
Dikwa has been parading himself as a Maiduguri based pastor until recently when the lies was exposed and journalists were told he lives in Jos. What the press need to do further is to tell the public the church Dikwa is pastoring. Which church does he attend in the first place? It's a fact that after Dikwa conversion from Islam, he started attending EclisiyaYanwa a Nigeria (EYN) but he was shortly put on church discipline on questionable  character then he left the church and has become a wondering, wild, and jobless agent in the church surviving on blackmail.
v. Why does Dikwa finds 
pleasure in addressing the press in Kaduna? If Dikwa is from Maiduguri who now lives in Jos? Why can' he address the press in Jos? The reason is simple; because his major sponsors live in Kaduna where his scripts are prepared and given to him and the fact that Jos journalists know him well as a blackmailer.
The truth is that Pastor Dikwa in September, 2016 met a youth Pastor and pretended that he was a changed person who has regretted his activities in the past. He appealed to the Pastor to help him with some N3 million support to start up a self sustained business for his wife. After much persuasion, the Pastor prayed with him and promised to help raise some money to allow him and his wife start a small scale business.  This is the money Musa Dikwa claimed was a bribe. It is surprising that Dikwa who acknowledged the usage  of the help as stated above through a note and dully signed for  by him will now turn around and claimed otherwise by telling the Undiscerning public that he deceived the innocent Pastor to have evidence against the church. It's quite unfortunate.
The activities of dubious people like Dikwa have continued to block any form of assistants to the less privilege in the society by kindhearted Nigerians.
We call on Nigerian public to disregard those who are out for character assassination of good Nigerians.
The sponsors of Dikwa should be closely monitored and investigated as the church will not sit down and watch her leaders been blackmailed and harassed.  We will resist any attempt to isolate the new CAN leaders or any church leader for open persecution.
We call on the Church in Plateau and Borno States to come out in black and white and tell Nigerians the type of Christian Dikwa is before the enemies complete their assignment through him.
On our part we will not relent in making our internal investigations and clarifying things to Nigerians on issues that affects the church. We are ready to stand in defense of the church and leaders. We shall not sit and watch the church and leadership been ridiculed by any means or person(s). It is well with the Nigerian Church. It is well with Nigeria.
Evang. Simon Timothy Nasso
President