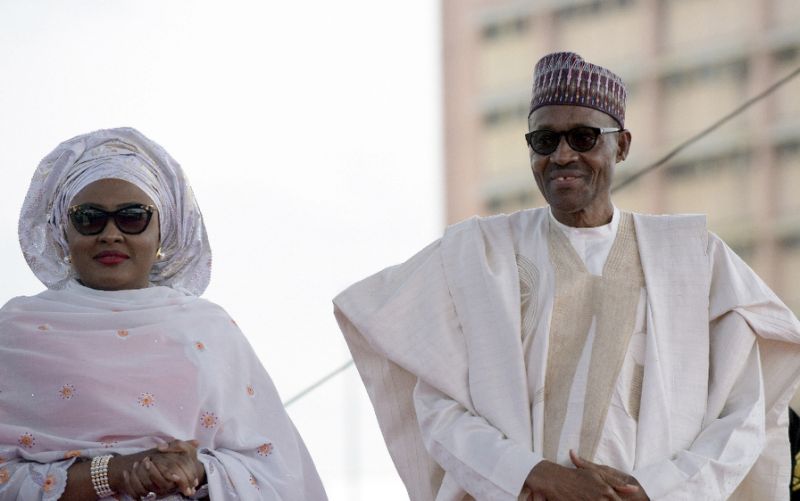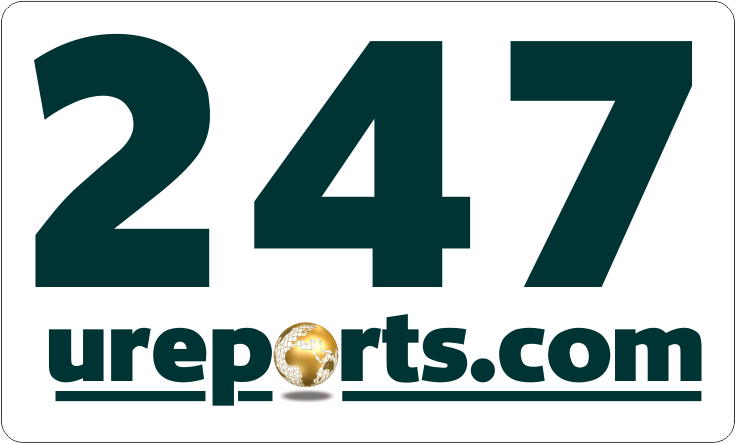 Although modern civilization has transformed womanhood in Africa from being confined and restricted to the kitchen, catering for the children and doing chores, the concept of women empowerment, education of the girl child and woman emancipation in Africa and Nigeria in particular does not amount to a total erosion of our African values and common sense. As the holy books command wives to honor their husbands, womanhood in Africa and elsewhere in the world entails that wives honor and respect their husbands while commanding total loyalty, commitment and submission.
Against the backdrop of the interview granted the BBC Hausa service by the wife of the president Mrs. Aisah Buhari which has awash the media for a couple of days, many Nigerians have argued for and against whether the action of wife of the president was right or wrong. Frankly speaking, there was nothing wrong with a wife criticizing her husband or making her observations known, but everything is wrong with the way and manner with which she chose to present and made her opinion known, which tend to portray a lacuna and break down of communication within the household of Mr. President, disrespect to her husband, and reducing Mr. President to a mere figure head president in the eye of the general public.
Many supporters of Mrs. Buhari's action who are expectedly members of the opposition political parties and sworn critics of the present administration have hailed and commended the wife of the President for daring to express her feelings and opinions of the present government like every other Nigerian, but the fact remains that Mrs. Aisha Buhari is not just a Nigerian, she's the soul mate and the life partner of  His Excellency and as the closet person to him has several channels of communication available to her which she failed to utilize or explore before going to the media. Regardless of what anybody thinks, Mrs. Buhari should have explored the bedroom approach in conveying her opinion and views of this administration to her husband, the president, as expected of good and well trained African woman and wife.
The fact that the wives of presidents of great countries of the world like Michelle Obama of the USA, Peng Liyuan Jimping of China, Suvra Mukherjee of India, late Lyudmila Putina of Russia or even Grace Mugabe of Zimbabwe didn't go to press to discredit or pass a vote of no confidence on their spouse does not mean they totally agree with all of their husband's policies and programs, but they have remained as pillars of support as a matter of loyalty, sacrifice and duty. An African proverb says "that the soup of a mother is tasteless is not worthy of the children's mouth"
.                                                                                                                                               Mr. President doesn't have to know or have a relationship with anybody before such people can be given appointments or call on him/her to serve in any capacity he deems fit, what is required is if the past record of achievement such an individual is impressive and upright. President Buhari needs all the supports he can get in his intensified war against corruption and insecurity, a vote of no confidence from a member of his household especially now that the nation is just picking up from a recession is not good enough and should be condemned by all. The next time Mrs. Buhari has an opinion on her husband or how he runs his government she should be properly advised to please keep it within the walls of the bedroom.
–
Hussain Obaro…Oseniobaro@Yahoo.Com…Ilorin