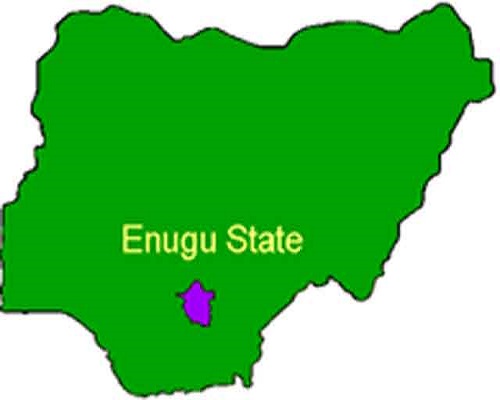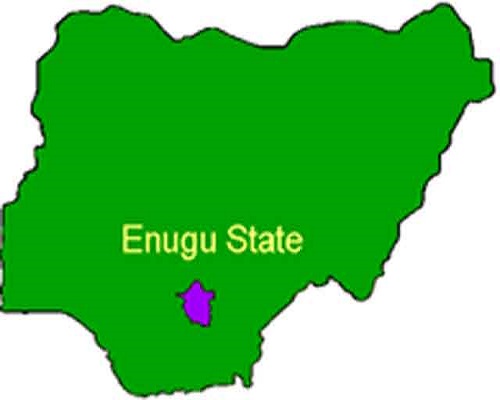 By Ogbonna Casmir
The Enugu state police command has arraigned former Enugu State Commissioner for Works, Transport and Special Duties and current Director of Works & Service at the Institute of Management and Technology (IMT), Enugu, Engr Luke Mammel before an Enugu-East Magistrate Court for giving false information to the Enugu Commissioner of Police.
Engr. Mmamel is standing trial in one count charge before His Worship, Chief Mag. A. C. Mba Esq of Enugu-East Magisterial district in charge No. CME/483C/2016 between Commissioner of Police Vs Engr. Luke Mmamel.
The charge reads:
"That you Engr. Luke Mmamel 'M' on the 22nd day of June, 2015, at Police Headquarters Enugu in the Enugu Magisterial District, did make false statement to the Commissioner of Police Enugu State an officer employed in the public service with intention to causing one Basil Offoh to be arrested and detained by the Commissioner of Police Enugu State, which you knew to be false and believed to be untrue and thereby committed an offence punishable under section 154(1)a) of the Criminal Code Cap.30. Vol.II, Laws of Enugu State of Nigeria 2004."
However, the accused person pleaded not guilty after the charge was read to his understanding to the satisfaction of the court, and elects for summary trial.
The court granted the accused person bail in sum of N2 million and one surety in like sum. "Surety court said must be a civil servant of grade level 15 and above and reside within the jurisdiction of the court".
The fact of the case filed in the court which our correspondent obtained revealed that Engr. Mmamel had on 22/06/2015, 04/07/2015 and 23/10/2015 petitioned to the commissioner of police against one Basil Offoh his Administrative Secretary who is to be suspect in this case alleging that the Honda Accord vehicle purchased for the Rector, IMT, Enugu by Mr. Offoh out of pocket expenditure is missing. That all efforts made to get him to produce the vehicle proved abortive. That the payment voucher for the out of pocket expenditure for the purchase of the vehicle is also missing.
Engr. Mmamel concluded in his petition that it is a general feeling that no such vehicle was purchased, and called on the police commissioner to investigate the missing or is a fraud.
However, contrary to the petitioners claim, investigation shows that the vehicle was actually purchased and the petitioner was in the know.
The court has adjourned the case to 19th October, 2016 for hearing.