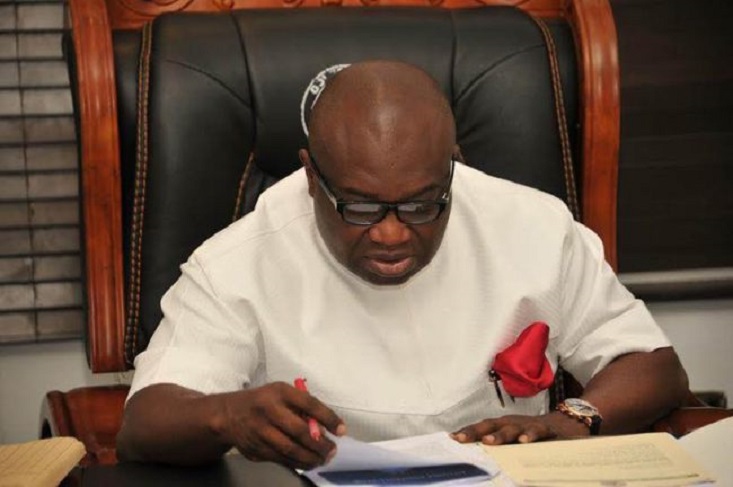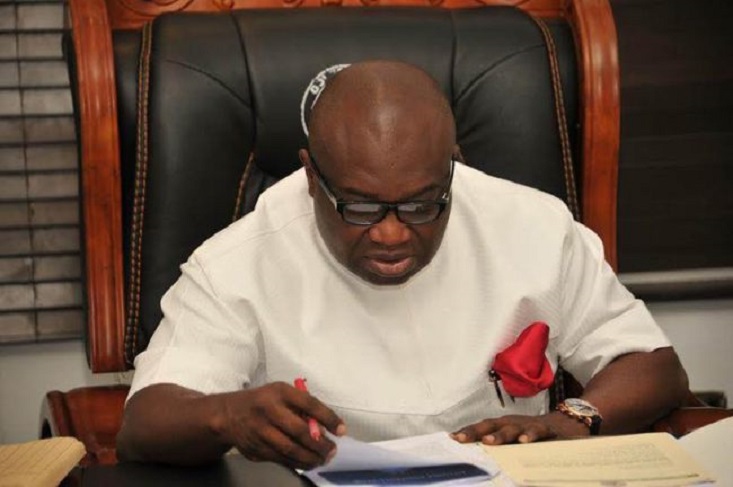 Ahead of the proposed December 17th 2016 Local Government election in Abia State, the Abia State Independent Electoral Commission (ABSIEC) has invited the State Chairmen and Secretaries of registered Political Parties in the State for a crucial meeting on Monday September 10 2016, at Aguiyi Ironsi Conference Centre, Finbarrs Road, Umuahia by 12 Noon.
A statement by ABSIEC Chairman, Hon. Justice I. N. Akomas (Rtd.) said the meeting was part of the preparations and consultations for the forthcoming Local Government election.
According to the release, the commission said it will commence the retraining of its permanent staff of ABSIEC in the 17 Local Government offices on 15th September, 2016.
Hon. Justice Akomas advised the permanent staff to prepare to face the challenges of the election and deliver free, fair and credible election that is second to none.
He stressed further that "because of the consciousness of the Commission that training and retraining have the advantage of repositioning staff for better delivery as Abia State Independent Electoral Commission is poised to conduct free, fair and credible local government election in the state".
It will be recalled that following approval by Abia State Executive Council for council polls to be conducted in the state, the state independent electoral commission announced its preparedness to hold the polls on December 17 2016.