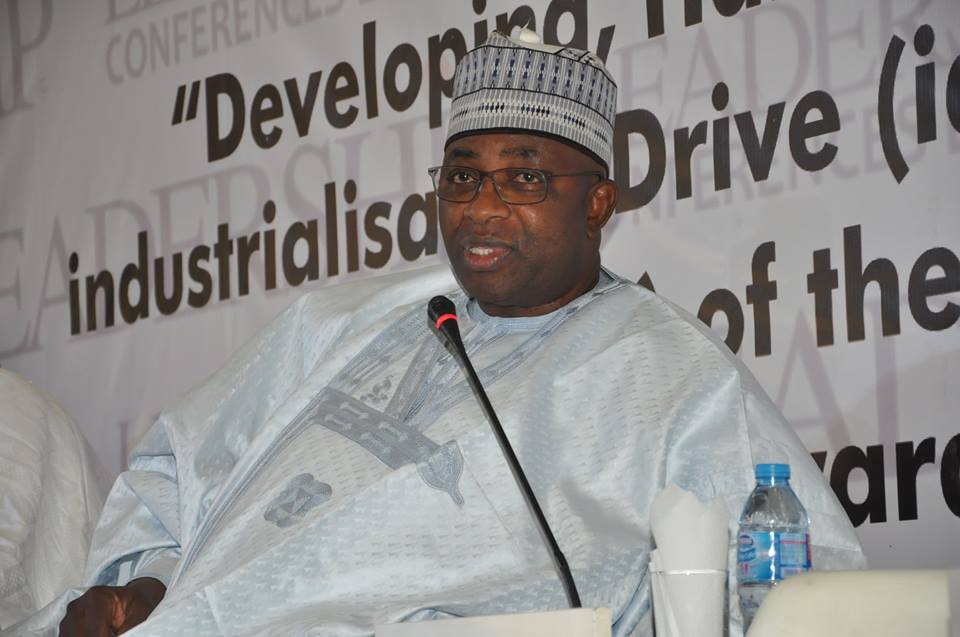 Information available to 247ureports.com indicate that all is not well within the legislative quarters of the Bauchi State House of Assembly. This is as one of the lawmaker by name Yakubu Abdullahi Shehu [also known as Yakubu Wowo] representing the same constituency as the Governor of Bauchi State, Alhaji Abubakar – Bauchi Local Government Area Constituency threatened to kill the only female lawmaker [Hon. Maryam Bagel representing Dass Constituency] in the Bauchi State Assembly for the reason that she criticized the governor of Bauchi State privately on the floor of the State Assembly.
Loading ...
According to available information, Yakubu Wowo – who is considered "the governor's errand boy and a converted thug" is said to "tape record his colleagues who are criticizing the governor, and then take the recording to him"
The threat to kill the female lawmaker came about when the governor submitted names of LG Caretaker Chairmen to the House of Assembly – and the female lawmaker challenged the move by the governor on ground that it was against the All Progressive Congress [APC] manifesto, the Constitution and a breach of the promise of the governor made to the electorate during electioneering campaign.
According to her, the governor promised to hold LG elections within six [6] months of his election. Of which, she claims the governor has broken. For the 15 months since his assumption to power, no elected Council Chairmen nor caretaker were put in place.
Another source from the floor of the Bauchi State Assembly however discounts Hon. Maryam Bagel objection to Gov Abubakar's list as being that hinged on a more personal matter. The source claims that the female lawmaker had submitted a name from her constituency to be included in the list submitted. But the name of her candidate was removed.
The female lawmaker has since petitioned the police – seeking protection against the threat from her colleague.
…