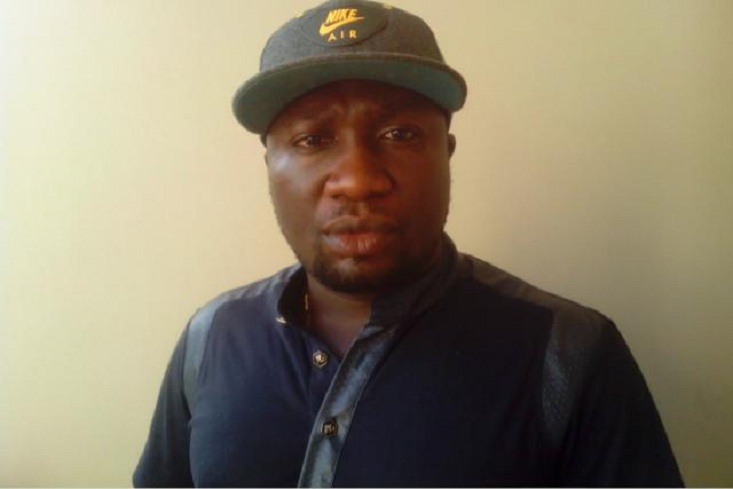 Africanus Ukparasia, the Leader of the Bayelsa State Waterways Security Task Force has stated that his team will soon arrest operational leaders of the Niger Delta Avengers as part of its continued quest to sanitizing the waterways of criminal activities.
Loading ...
The ex-militant leader also accused the NDA of adopting a diversionary tactic in its recent claim that the three arrested 'soldier' killers were "general Africanus boys".
"In the aftermath of the arrest of three persons who were alleged to have killed three soldiers in Nembe on August 08 2016, the militant group (Niger Delta Avengers) have claimed that the boys arrested are Gen. Africa's followers. Ordinarily, we would not dignify the so-called Avengers with a response but unfounded and brazen as the claim is, we want to set the records strait by clearing the air on this diversionary tactic of the Avengers. We wish to state the following:
"That all of Gen. Africa's boys are properly documented under the federal government amnesty programme, and the boys so arrested have given their names, their leader and their communities.
"It is easy for anybody to go and cross-check with the amnesty office if any of these boys have at any time worked with Gen. Africa.
General Africa added that if the said ''boys'' were his followers as the Avengers claimed, he wouldn't have apprehended them and handed them to the security agents.
The statement stated further that "Gen. Africa has been unequivocally against the criminal activities of the Niger Delta Avengers and their sponsors for the fact that their activities were inimical to the Niger Delta region and the country. It is therefore not surprising to see the Avengers employ such diversionary tactic to drag his name into the inexcusable crime of people killing soldiers who were on their lawful duty.
"We wish to inform the Avengers that such crude and kindergarten propaganda would not sway Gen. Africa from sanitizing the waterways in Bayelsa state of criminal activities such as pipeline vandalism, sea piracy and kidnapping.
"Africanus Ukparasia wish to assure the Niger Delta Avengers that same way he apprehended the boys that killed the soldiers, he will also apprehend their key operational commanders and fighters to the security agencies if they don't stop their nefarious activities. He warned that their days are numbered.
"Gen. Africa worked for President Buhari in the last general elections and would not hesitate to support his government to succeed. Therefore the cheap propaganda of the Niger Delta Avengers would not deter him from doing what is right for Bayelsa state, the Niger Delta and the country at large. The statement read.