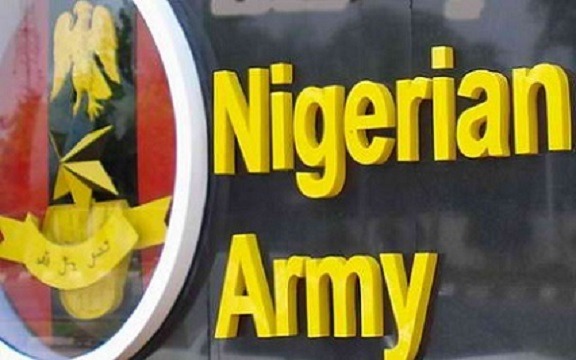 The Nigerian Navy Tuesday announced the destruction of some illegal oil refineries during series of raids carried out by its personnel in two oil-rich states, Delta and Akwa Ibom.
Loading ...
In a statement signed by its Director of Information, Commodore Christian Ezekobe, the Navy disclosed that boats "laden with suspected stolen crude oil" were also destroyed by its operatives.
The statement stated that the Navy would continue to crackdown on illegal activities of vandals in the oil-rich of the country, stressing that the Navy is "resolve to eliminate all forms of economic sabotage and criminal activities in the maritime areas."
The statement read: "The Nigerian Navy has continued its crackdown on the activities of illegal crude oil thieves and pipeline vandals thus on 12 August 16 at about 0630, patrol team deployed by NNS DELTA raided several illegal refinery sites along Jones Creek in Delta State. During the raid, the patrol team destroyed unquantifiable amount of stolen crude oil and illegally refined AGO."
"Similarly, on August 10, 2016, a patrol team deployed by NNS JUBILEE raided an illegal refinery site at Ikoh Imoh Community in Akwa-Ibom State. During the operation, the patrol team destroyed a Cotonou boat laden with suspected stolen crude oil, 103 drums of illegally refined Automotive Gas Oil (AGO) and 2 motorcycles.
It added: "In a related development, the Nigerian Navy Ship NWAMBA on 13   August 16, at about 1000 arrested Marine Vessel (MV) STAR SHRIMPER. The vessel was alleged to have tried to evade interrogation when intercepted by the Nigerian Navy Vessel, with an unclear reason for its action. The vessel and its crew are being investigated."