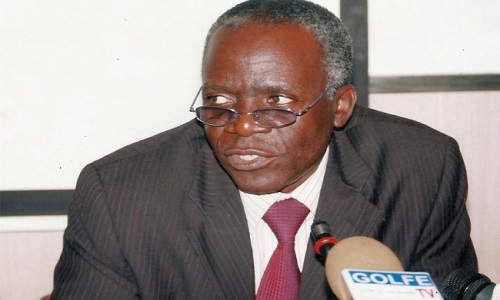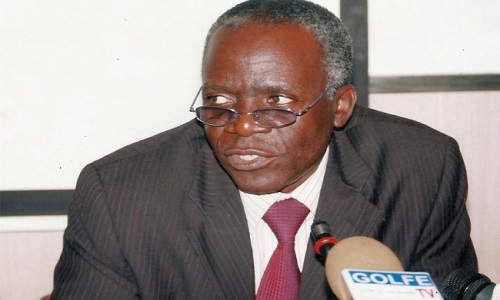 A prominent legal luminary, Chief Femi Falana (SAN) has been faulted by the Arewa Hope Foundation who described as attemp by counsel to the Shiite sect, to cast aspersions on the composition and work of the Kaduna State Commission of Inquiry set up by the state governor, Mallam Nasir el-Rufai to probe into the Army, Shiite Clash.
The clash took place in Zaria in December last year.
The group which was reacting to a purported letter written by the human rights lawyer to Kaduna state Attorney General said Mr Falana was only trying to pre-empt the final report of the committee which may have indicted the Shiite group.
News reaching this correspondent indicate that the President of the group, Comrade Muhammadu Ibrahim wondered why Falana would be calling for the prosecution of soldiers involved in the clash when the report of the panel is yet to be released
Ibrahim expressed concern that no one seems to be talking about justice for families of slained and injured personnel of the Nigerian Army.
He said, "It is however well known that contrary to claims that they boycotted the commission's sitting to protest its ability to be impartial, Mr Falana and his client were saving face as they could not have face the revelations made about the atrocities, heinous crimes and the violent reputation of their sect."
He said what Falana and his client were trying to do is that of the aggressor playing the victim.
He said, "we respect the right of every individual to be represented by a counsel of his choice irrespective of his crime. However, the attempt by Mr. Femi Falana to use clandestine means at not only defending his clients but to secure a favourable judgement through the back door is unprofessional, irresponsible and a gross abuse of the well laid down legal and judicial practice all over the world.
"His letter to the Kaduna AG is one of his recent penmanship aimed at harassing the Nigerian Army and its leadership, which tends to support the reported Iranian $100 million report. As solicitor to IMN he knows better than to also use other platforms and unconnected national issues to demonise the military if his clients sincerely have a case.
"We raise these concerns about Falana and IMN today because we know it is the right thing to do. In the early years of Boko Haram, some lawyers made windfall of cash from freeing the extremists on technicalities whenever they were arrested and charged to court. It is well known that those so released became even more vicious in their hatred of the country and in the attacks they later staged. The IMN has similarly militarised, with video evidence made by them of their fighters in training as evidence, so Nigerians should be aware of what Mr Femi Falana (SAN) is trying to unleash on the country."