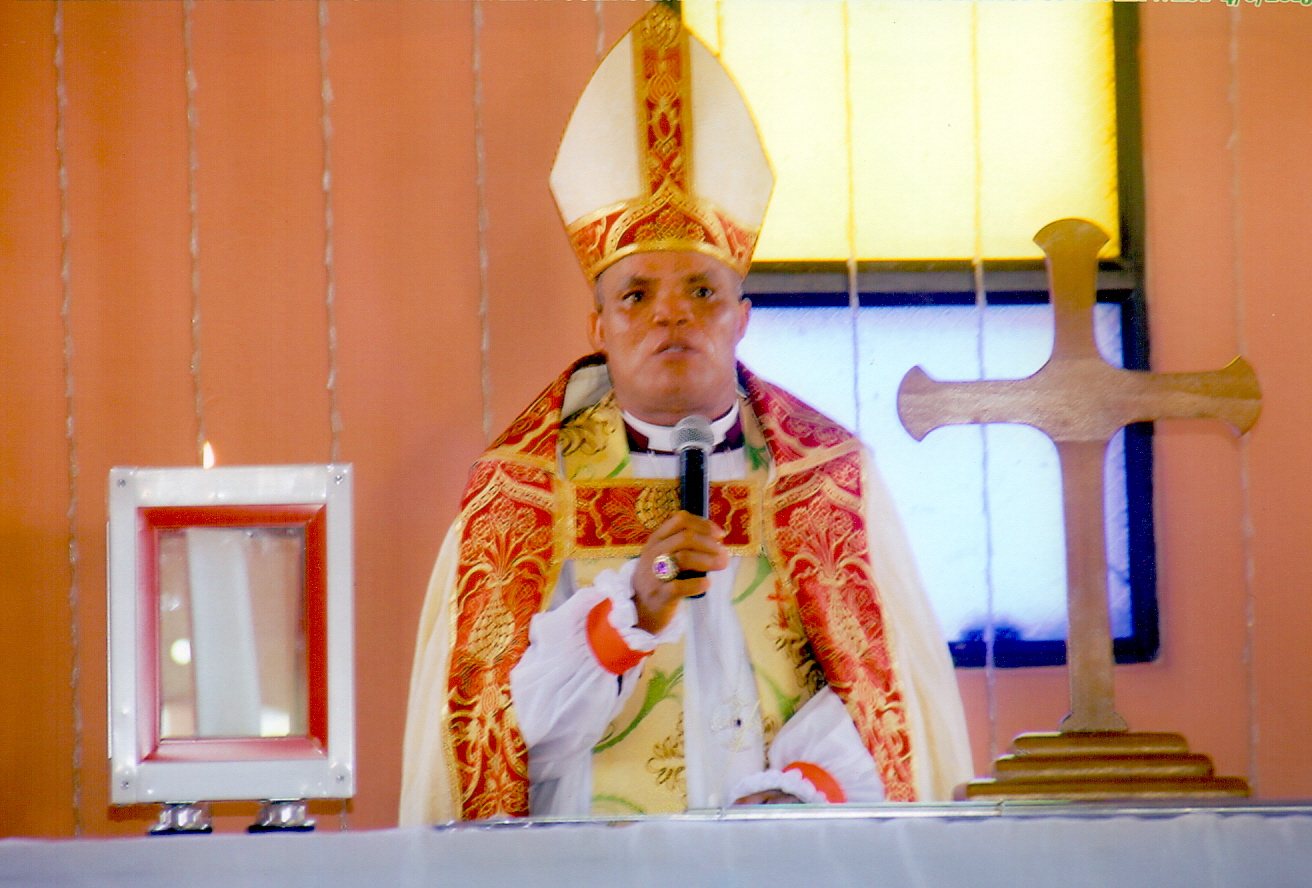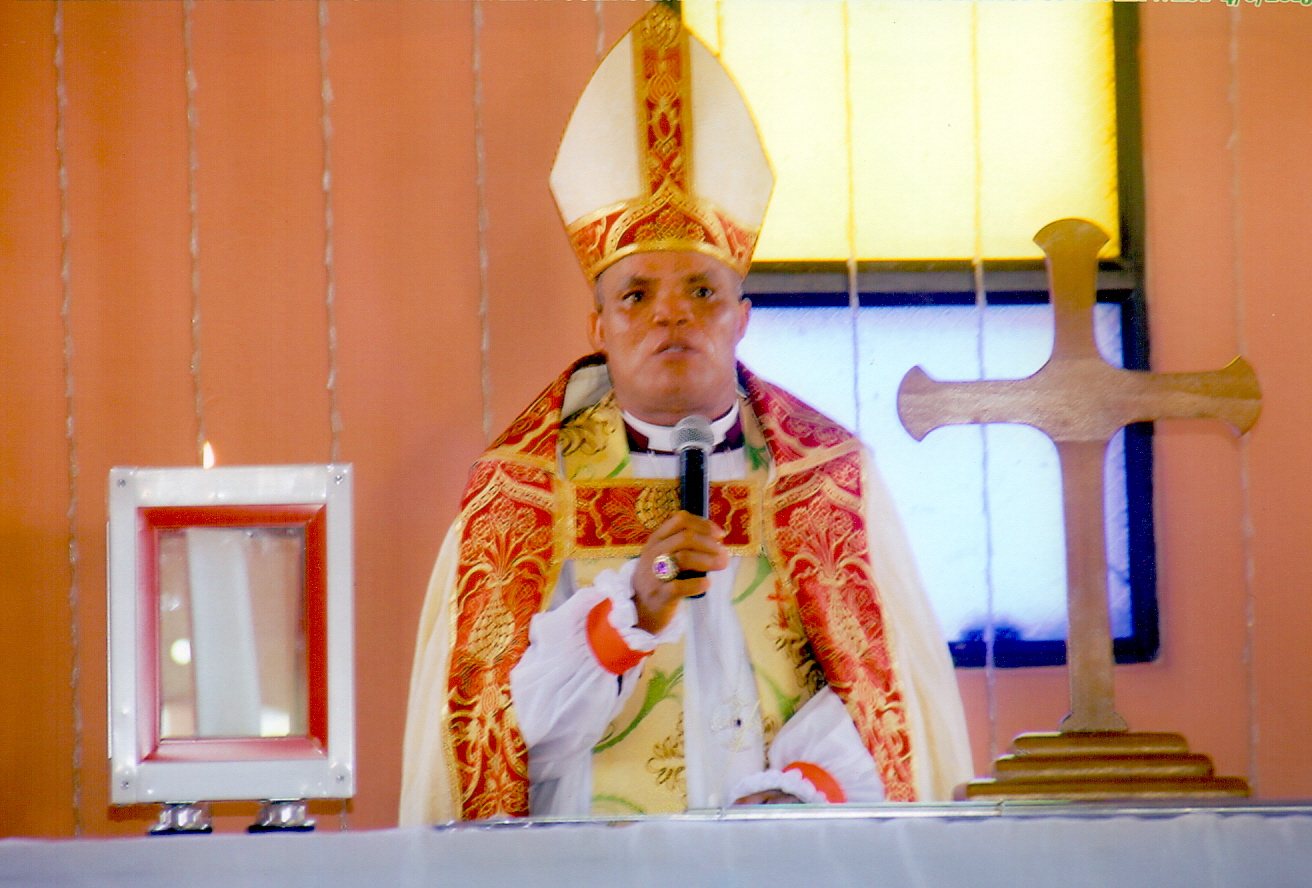 From Chuks Collins, Awka
The Bishop of the Anglican Diocese of Niger West, in Anambra State, Rev Johnson Ekwe has  condemned the Grazing Reserve bill, currently trending at the national and state legislative Assemblies as an entirely selfish legislation that should not have received the kind of attention it has received.
He believed that the contemporary political, economic and social challenges currently weighing the nation down need all the energies and concentration that there would be no time for the Grazing needs of individual carrying on with their chosen line of business.
Bishop Ekwe who spoke in his Charge, at the 2nd session of the 2nd synod of the diocese, therefore urged the Federal Government to be more objective in its fight against corruption so as not to give the impression it was being targeted at only political opponents.
The state governor, Willie Obiano who attended the synod at the weekend held at the Chapel of the Holy Spirit, Nwafor Orizu College of Education, Nsugbe in Anambra East LGA of the state urged the Diocese to fashion out more pragmatic ways to intensify evangelism to win more souls for Christ.
The governor in his address to the synod said his administration will sustain its efforts at promoting unity of faith among the various religious denominations in the state and has since inception, ensured fair treatment to all the religious denominations.
He described Bishop Ekwe as a true man of God who has distinguished himself in the service of God and wished him more fruitful years in the Lord's vineyard.
Ekwe revealed that through the Women Group, the Diocese has established economic empowerment projects and thanked the Governor for his support towards the Diocese especially in the area of education partnership.
The ArchDeacon in charge of Umueri Archdeaconry and Chairman of the Synod Planning Committee, Venerable Chukwudi Umeji described the Synod as the highest decision making body of the Church and tasked delegates to take the message of this year's Synod down to their respective parishes for increased impact.
In their remarks, Rev Canon Emmanuel Onovo and the Vicar of the Chapel, Rev Canon Charles Chukwuma thanked God for the Bishop and the marvelous work which they acknowledged, God is using him to do in the young Diocese.
The occasion of the synod was also used to mark the 50th Birthday Anniversary of Bishop Ekwe.
The Governor joined the Bishop and his wife as well as other guests to cut the Birthday cake.