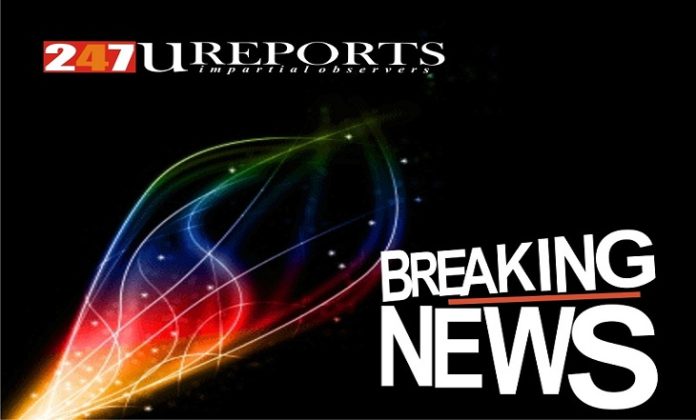 Information reaching 247ureports.com from Abia State Government indicates that the Abia State Governor has sacked the entire media team starting from the Chief Press Secretary, Godwin Adindu. The sack was announced by the state owned radio station in Umuahia this early afternoon.
Loading ...
The reason for the sack is not readily available but it is understood that the long bickering within the media team had given the governor cause to react. As 247ureports.com gathered, the Governor had previously expressed that he was not impressed with the activities of his media team.
One of the media aide had told our correspondent that the Governor had long prepared to sack the media team but had to postpone the action owing to his election tribunal case.
–
Stay tuned