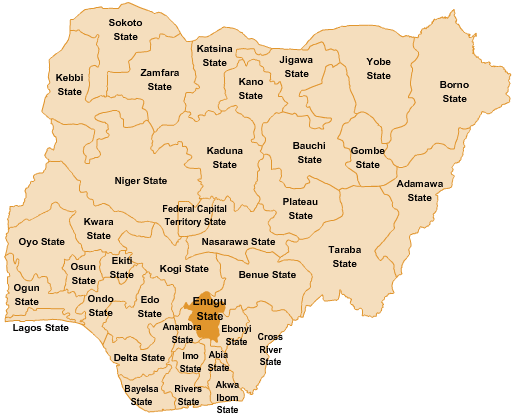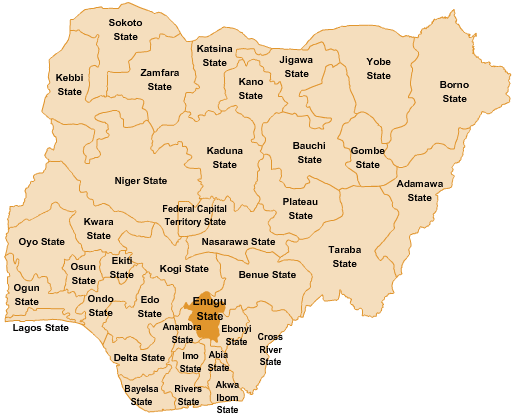 The Labour Party of Nigeria, Gerald Abonyi (Esq) and the United Democratic Party have approached the High Court of Enugu State seeking the determination of the court on whether the appointment and swearing-in of 17 caretaker committee chairmen in the state does not contravene section 1 (1) (4) of the 1999 Constitution of the Federal Republic of Nigeria as amended. Joined in the respondents are the Enugu State Independent Electoral Commission (ENSIEC), attorney general of Enugu state, Enugu State House of Assembly and the Peoples Democratic Party.
The applicants are seeking an order of the court directing ENSIEC to conduct elections into the local government areas. In the originating summons, the applicants also demand the sum of N500, 000, 000. 00 only against the respondents 'as aggravated damages assessed on the basis of costs of preparations already made by the applicants towards the conduct of elections into the elective offices of the local government council areas'. They listed offences committed by the respondents to include the decision of the Enugu State House of Assembly to accede to the amendment of the Local Government Law of Enugu State, cap 109, revised laws of Enugu 2004 which is in direct conflict within the provision of section 7(1) and (4) of the 1999 Constitution, and extending the tenure of transition local government council chairmen from three months to two years, the undemocratic appointment and swearing in of transition committee chairmen for the 17 LGs in the state by the state governor in collusion with the fourth respondent being from the 4th respondent's political party.
The applicants also want the determination of the court on whether the conduct of the respondents has not detrimentally affected and overreached the political interests of the applicants and caused severe hardship and damages to them.
Justice Ajah of the Enugu State High Court 10 fixed June 24 2016 for hearing.