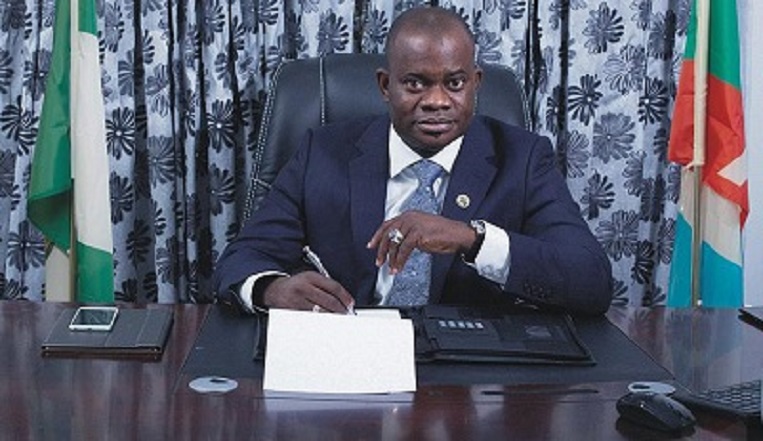 Counsel to the Independent National Electoral Commission (INEC) in the Kogi Election Petition Tribunal, Mr Alex Izinyon (SAN) says that although Mr James Abiodun Faleke sent a letter withdrawing his candidature as running mate to Governor Yahaya Bello, the commission simply ignored it.
Loading ...
Izinyon said the letter ought to have been sent by the All Progressives Congress and not Faleke directly.
The senior lawyer said this during the sitting of the tribunal in Abuja on Friday, while giving the commission's final written addresses.
According to him, it is not the commission's duty to substitute candidates for parties in any election.
The counsel told the tribunal that there was no evidence before the commission that Mr James Faleke, the running mate to late Abubakar Audu withdrew his candidature before the Dec. 5, 2015 supplementary election.
He added that there was also no indication before the commission that Faleke withdrew his candidature as the running mate to Governor Yahaya Bello before the supplementary election.
"Our submission is that based on the evidences of the 1st and 2nd respondents, Bello and APC before the tribunal, it is clear that INEC does not do substitution, except the political parties.
"There was also no evidence that the 2nd respondent communicated to INEC of the withdrawal of Faleke as required by the law.
"This is why INEC did not act on the purported letter by Faleke, it ignored it,'' Izinyon said.
Izinyon also told the tribunal that since it was the issue of substitution that brought in Bello and not nomination, there was no way the APC would have withdrawn Faleke by law.
He said that the letter purportedly written by