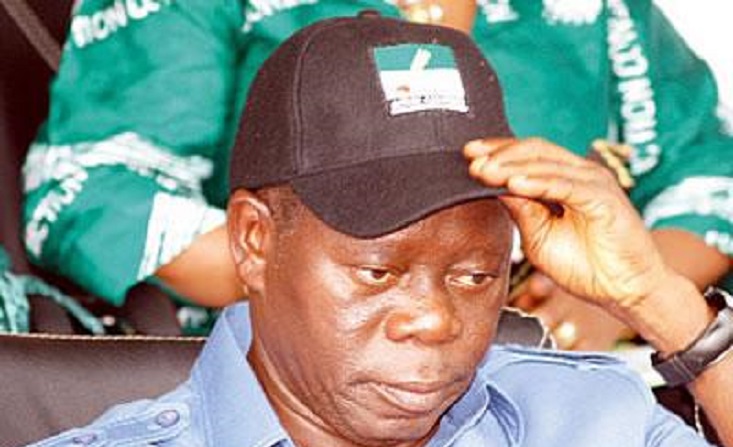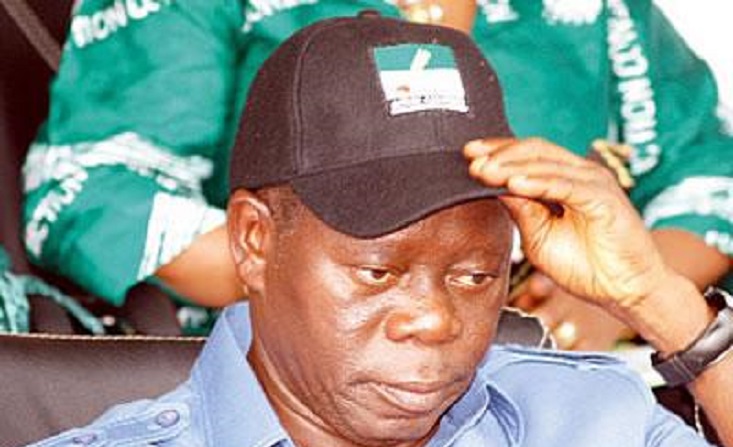 An aspirants for the Ticket of the All Progressives Congress  governorship for the  Edo Governorship election coming up in September, Blessing Agbomehere has boasted that he would trash Governor Adams Oshiomhole's achievements.
Agbomehere stated this at the APC National Secretariat when he came to pick his nomination form for the contest coming up in June where he also boasted that he would transformed Edo State to mini-Dubai..
He described Governor's Oshiomhole's achievements as analogue and promised to bring digital revolution in governance as according to him the world has gone digital
Agbomehere who pride himself as the youngest aspirant claimed he would be 37 in July however, said, most of the innovative achievements in the world today is piloted by young people who have the strength and energy to engage in creative thinking as well as bring to manifestation the result of their imaginative thinking to physical manifestation.
He said the elderly have had their share of the Leadership of the state and have not impressed, therefore they should give way for the younger generation to try their hand in the art of leadership in Edo State.
He added that when elected Governor, he would established a Construction Company with a name Edo Construction Company to engage the teeming unemployed youth in the state.
Agbomehere lamented that with the huge deposit of mineral resources in Edo State, the state ought to be the richest state in the country and issues of road construction should not be among government discourse in the age of the state.