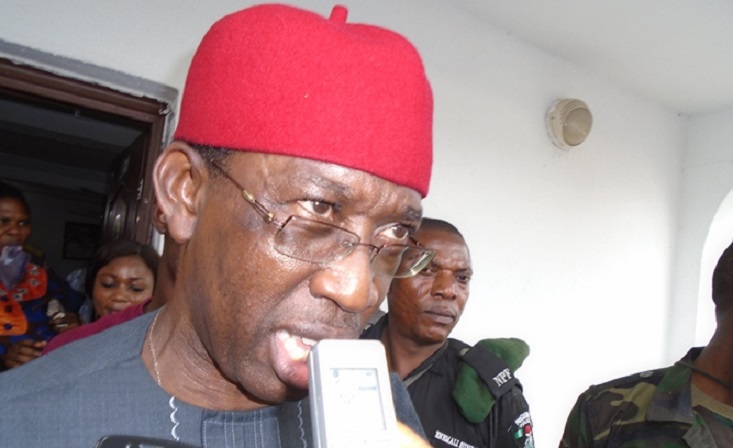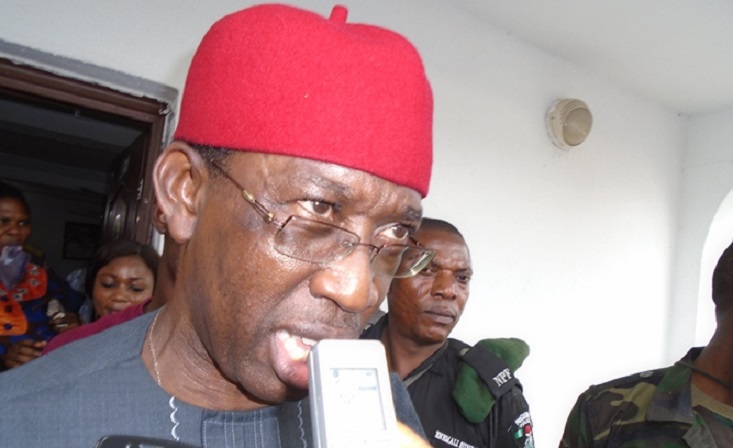 DELTA AG HAILS  JUDGEMENT,  SAYS DELTA WILL CONTINUE TO PROMOTE AND  UPHOLD THE LAWS OF THE STATE
Loading ...
The long arm of the Law has caught up with three persons in Delta,  Augustin Akpojivi,  Dawel James and Collins Enye who were sentenced to death by hanging for the offence of kidnapping.
The three accused persons were also found guilty by the trial Judge on three other counts of conspiracy to commit a felony to wit: Kidnapping,  illegal possession of firearms,  demanding property with menace and stealing and they were slammed with a jail term of 20 years each with hard Labour.
However,  two accused persons were lucky as they escaped the death sentence having been discharged and acquitted by the Court. The two discharged accused persons are the 1st and 5th accused,  Samuel Okoloda and Precious Victor Ochuko who were acquitted for lack of sufficient evidence linking them to the crime by prosecution.
Reacting to the Court Judgement,  the State Attorney-General and Commissioner for Justice,  Barr Peter Mrakpor hails the Court verdict and expressed optimism that the judgement of the Court will send a strong signal to criminally minded persons in the State that it was not business as usual,  saying that the Delta State Government will continue to protect and uphold the laws of the State and create an enabling environment for investors and for the  people of the State to live together freely and more harmoniously.
Barr Mrakpor also commended the exceptional courage displayed by witnesses in the matter who came out willingly without pressure to give evidence in Court during trial and called on others to emulate the patriotic spirit put forward by the Prosecution Witnesses (PW).
The Justice Commissioner averred that the Court verdict is for the well being,  safety and good of the society and enjoined Deltans to be law abiding and join hands together with the Senator (Dr.) Ifeanyi Okowa's administration in moving the State forward.
It would be recalled that Augustin Akpojivi a Driver by occupation,  29 years old Dawel James also a driver and Collins Enye Okada rider and age 23 and others now at large,  on or about the 10th day of August,  2013 at Aka Avenue,  Effurun within the Effurun Judicial Division,  did conspire and kidnapped one Rufus Uzoma Allwell,  staff of Warri Refining and Petrochemical Company (WRPC)  while armed with guns and demanded for a ransom of N2million before releasing their victim.
It was ascertained that the 3rd accused person,  Dawel James who was the driver to the kidnapped victim master minded the kidnap of his boss and received part of the N2million ransom paid by the elder brother of his boss.