April 13, 2016
Press Statement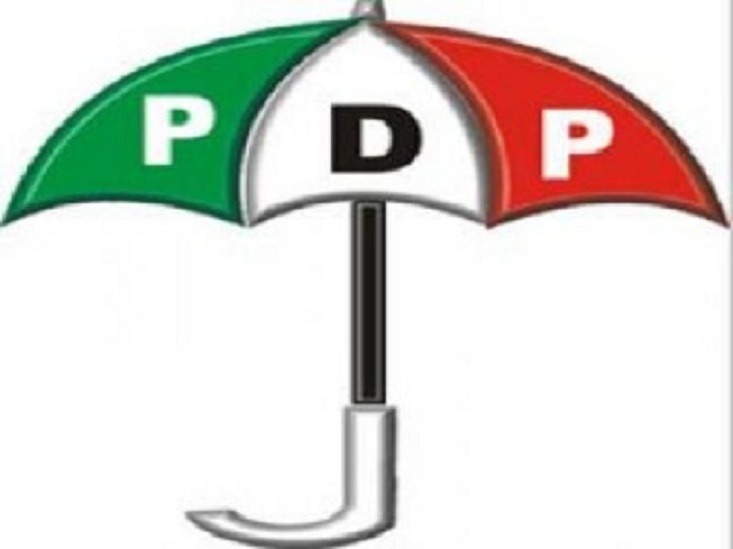 After preliminary hearing on reports of various activities inimical to the progress of the party, especially flouting the provisions of article 58 (1), (b), (c), (f) and (h) of the PDP constitution, the National Working Committee (NWC) has suspended the Borno State Chairman of our great party, Alhaji Baba Basharu.
The above is in line with the relevant provisions of the PDP Constitution on disciplinary procedures.
Accordingly, Alhaji Baba Basharu has been referred to the National Disciplinary Committee for appropriate action in line with the provisions of the constitution of the PDP.
Signed:
Chief Olisa Metuh
National Publicity Secretary