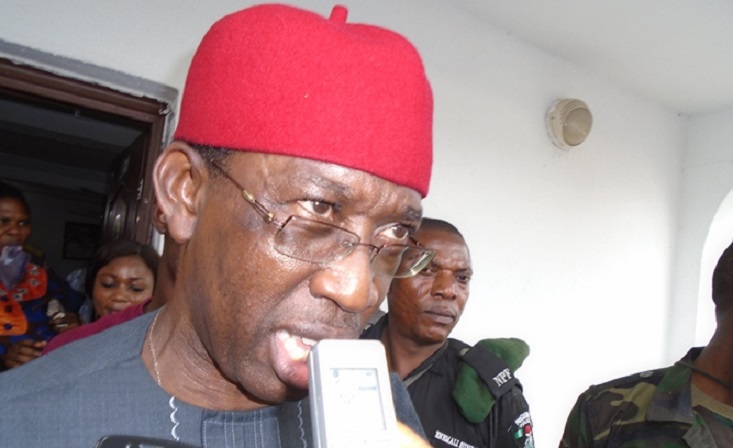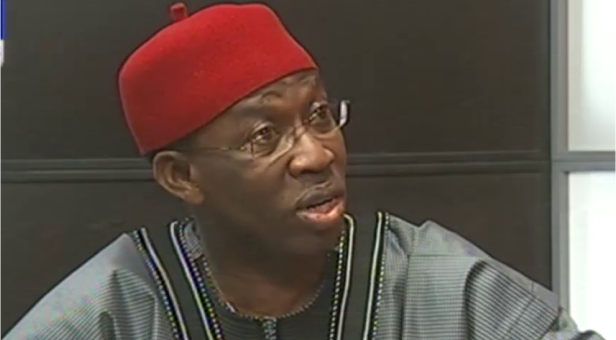 By Kenneth Orusi, Asaba
The crisis rocking the Peoples Democratic Party, PDP Delta State chapter has degenerated further following the alleged directive by one of Delta State governor, Senator (Dr) Ifeanyi Okowa's aide, the Special Adviser to the governor on Assembly Matters, Martins Okonta, that a chieftain of the party in Ika South, Pa John Nwagimeje, who is also a member of the Elders Advisory Council, to return all gifts he (Nwagimeje) has received from him (Okonta).
It was gathered that Okonta, has sent emissaries to the party chieftain to return the Kia Cerento and monetary gifts of N1 million he gave to him following the fracas that ensued between them late last month.
Impeccable sources said Okonta had last month allegedly beaten up Pa Nwagimeje for reporting him to the Principal Secretary to Okowa, Hilary Obi Ibegbulem over his non-attendance to meetings.
According to sources along Mariere Street where Pa Nwagimeje lives, "Okonta furiously drove from his house at Abavo to Pa Nwagimeje's house along Mariere, Agbor where he fought the man, because Nwagimeje complained to Hilary that Martins no longer attends Otu-Umunne meetings, a local group sponsored by the governor".
It was reliably learnt that Okonta became angry as according to another source who was privy to the discussions, queried Pa Nwagimeje for reporting him.
"Who is Hilary? Why will you be reporting me to a small boy? Is Hilary the governor? Or is he our leader?" Angry Okonta allegedly asked.