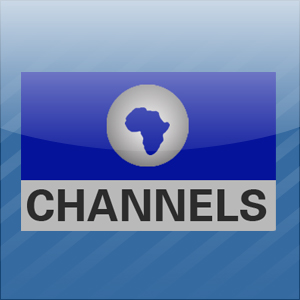 The correspondent of Channels TV in Imo state, Mr Tope Kuteye has been kidnapped. He was taken at about 3am on Monday.
Comrade Chris Isiguzo, south east zone c of the NUJ who disclosed this in a press statement has also called on his abductors to release him unconditionally as he is neither a politician or  money bag.
Part of the release reads, "Nigeria Union of Journalists (NUJ) Zone C (South East) has received with shock, the report of the kidnap of Channels Television Correspondent in Owerri, Imo State, Mr. Tope Kuteye by 3am Monday April 11, 2016.
Kuteye was reportedly kidnapped at his residence in Owerri.We condemn the kidnap of this innocent citizen and journalist.
Kuteye is neither a politician nor a money-bag business man. It therefore baffles the Union as to why he should be the target of this dastardly act.
.We therefore appeal to the abductors of Mr. Kuteye to release him unconditionally without delay.We similarly call on law enforcement agencies to leave no stone unturned to secure the release of Kuteye soonest should his abductors hedge.
We regret that journalists, who are always at the forefront in the battle for social change, accountability, transparency in governance and social justice should be made the victim of the vices they stood against.
Please, and please, we plead with abductors of our colleague to release him without further day!
Signed:1. Comrade Christopher Isiguzo, Vice President, NUJ Zone C.2. Comrade Kenneth Ofoma, Secretary NUJ Zone C.