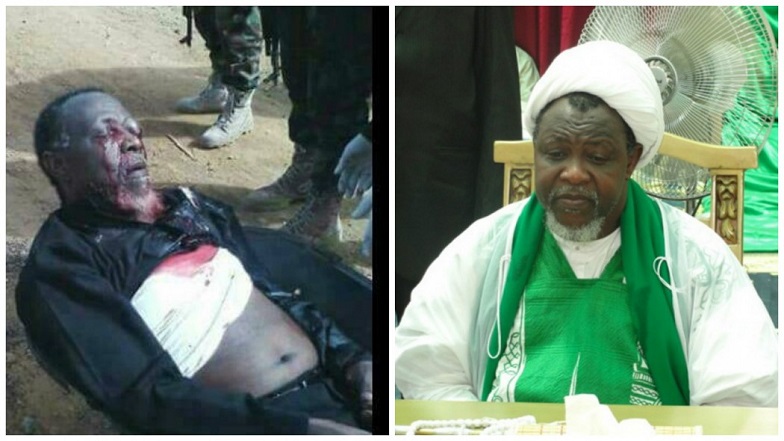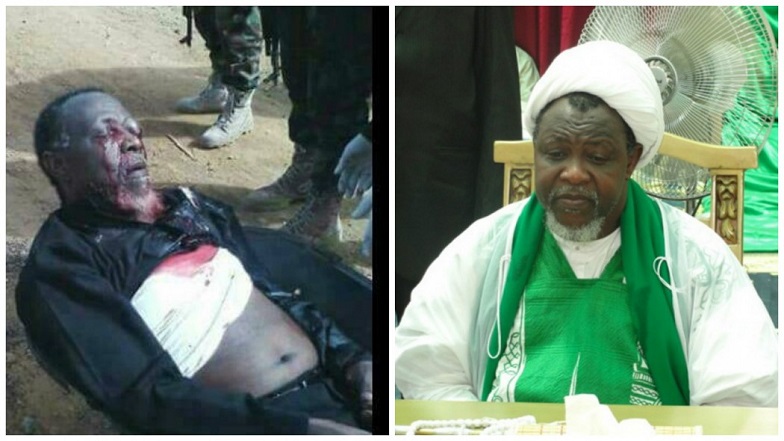 By Abu Duniya, Kaduna
Following report by Islamic Human Rights Commission (IHRC) indicting the Nigerian Army of human rights violation in the Army/Shiite clash, the Nigerians in Diaspora Monitoring Group (UK Chapter) has threatened to drag the Islamic Commission before the International Criminal Court of Justice over what it described as attempt by IHRC to blackmail the Nigeria army in the report.
The U.K. Representative of the group, Adeka Onyilo in an electronic statement said patriotic Nigerians will not sit and watch while IHRC tries to blackmail the Nigerian Army, discredit the Federal Government of Nigeria and stigmatized the citizens as people with no respect for rule of law.
Adeka who is a British-Nigerian said the group has followed the development back at home with keen interest and wondered why prominent Nigerians trained with Nigeria's resources could have become members of such groups used to blackmail the Nigerian government.
He said  claims by the ICHR that at least 1000 unarmed civilians mostly IMN members were killed by gunshots attributed to soldiers shows how desperate they are to peddle lies against the Nigerian state.
The group said it is surprised that while the Shiite sect terrorized Zaria residents and flagrantly disobeyed constituted authority and while the Boko Haram terrorists killed thousands of Nigerians, the ICHR never raised a voice to condemn their actions.
He said, this is a clear sign that the group is sympathetic to the Boko Haram terrorists and also called on security agencies to keep close watch on their activities.
He said, "Nigerians in diaspora are still wondering why it took this so called ICHR this longs years of hibernation to comment on the numerous atrocities of Boko Haram which is the militant wing of the Islamic Movement in Nigeria or to visit the numerous families at the IDPs camp who have been rendered homeless, sick, helpless and begging for God to see the next day under the cruel hardship that they have been faced with.
"The Nigerians in Diapsora will challenge them and their sponsors at the International Criminal Court of Justice for the whole world to know the truth and not to give in to the criminal conspiracy to undermine the Nigerian State at any point in time"
According to him, like any responsible nation with respect for human rights  and sanctity of life, the Nigerian government have dutifully instituted a Commission of inquiry to look into the altercations between the terrorists group and the Nigerian Army, a move which he said has been saluted by various international organizations.
He said " It therefore beats our imagination that these groups with a sinister motive have refused to plead their case at home rather gone to the international arena to perfect their lies in order to draw world attention into legitimizing their crimes against humanity."