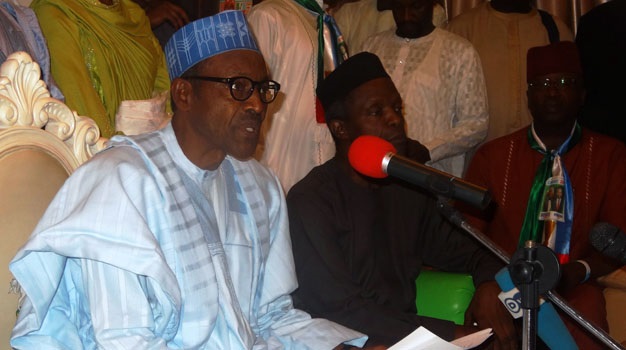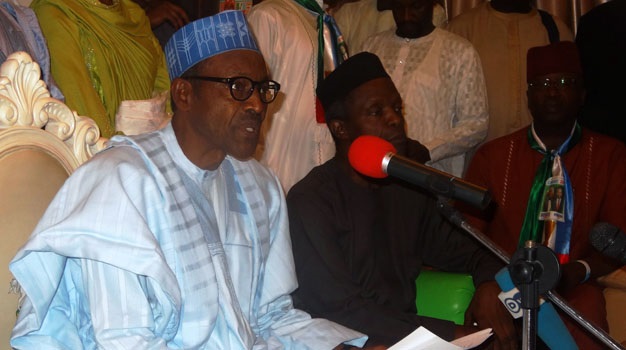 The Nigerian government and the Republic of Benin have agreed to begin a joint border patrol in tackling cross border crime, terrorism, trafficking of arms, drugs and Humans within the region.
Minister of Interior, Gen. Abdurahman Bello Dambazau, (rtd) who was on his second phase of visits to Lake Chad Basin Commission countries with a visit to the Republic of Benin, recently said trip aimed at strengthening regional security partnership.
A statement signed on Tuesday in Abuja, by the Chief Press Secretary to the Minister, Osaigbovo Ehisienmen, said the three days visit was a follow up to President Muhammadu Buhari's earlier visit to Benin Republic on 1st August 2015, as well as other countries within the Lake Chad Basin Commission, which necessitated further collaborations between Interior Ministers within the region, with a view to tackling cross border crime, Terrorism, Trafficking of Arms, Drugs and Humans.
"In his keynote address at the working session Gen. Dambazau posited that his visit is within the framework of regional security.
He noted further that the 778 Kilometer border between both countries re-affirmed the need to deepen ties in order to advance trans-national security, check movement of Small Arms and light weapons, human trafficking, Cyber crime and sundry criminalities. It is believed this measure will help boost economic activities within member States.
"In his response the host Minister, Mr. Placide Azande, maintained that Benin Republic apart from being the 37th States of Nigeria is also Nigeria Siamese brother. He therefore harped on the need for both countries to appraise security, in the face of Terrorism threats within the region, natural disaster, cyber and other organized crimes."
The statement added that the Ministers of Interior of Nigeria and the Republic of Benin agreed also agreed to work towards establishing a standing committee which will involve government, community leaders of boundary communities to resolve conflict whenever they arise.