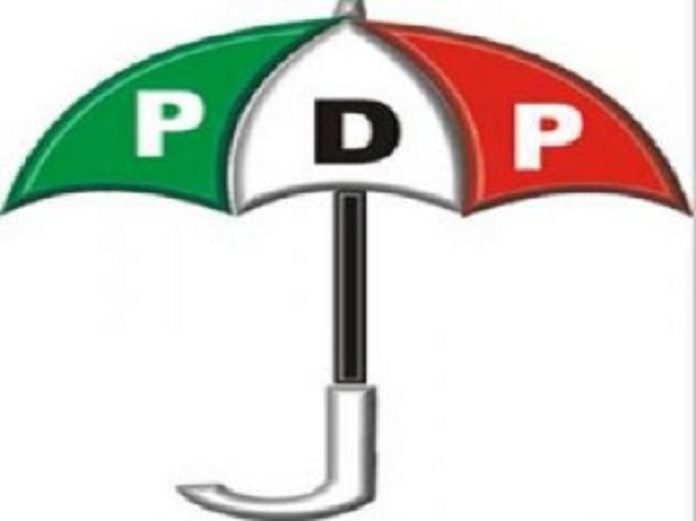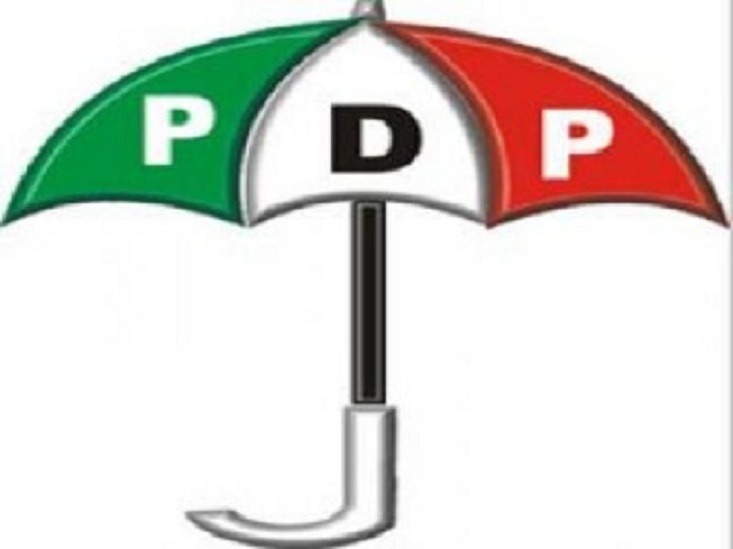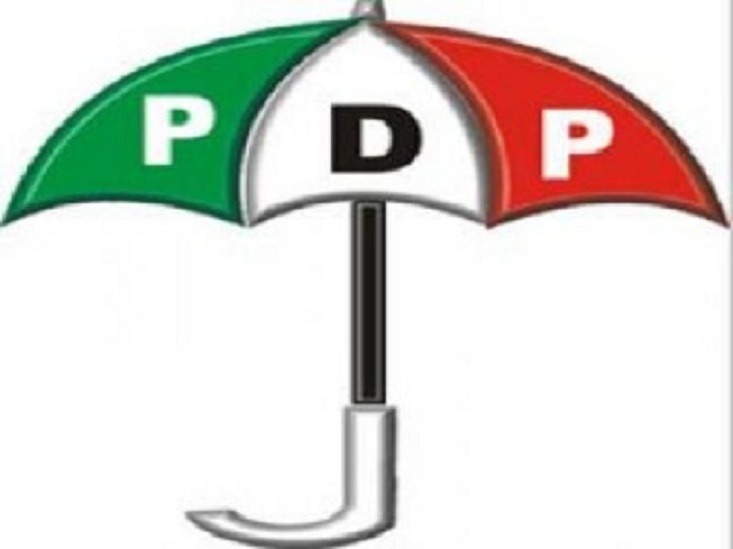 The Peoples Democratic Party (PDP) in Imo State yesterday dissolved all its structures at all levels in the state
The chairman of the caretaker committee of the PDP in the state, Hon. Vitalis Okafor, who made this known at a press briefing, said the dissolution was with immediate effect.
He said new caretaker committee members would be appointed at the local and ward levels in the state after wider consultation among leaders of various LGAs.
Okafor said the party would soon commence  a 10-day local government sensitization tours, saying that the tour was of utmost importance in view of the oncoming congresses, which date he said would be released soon.
The caretaker chairman used the opportunity to thank all executive members of the immediate-past ward, LGA and state executives for their support and steadfast in the midst of rift within the family.
He assured all that had the ambition to run for any position in the forthcoming state congress in the party that the committee would give them a level playing ground.
On the crisis rocking the party, Okafor accused Chief Nnamdi Anyehie-led group of trying to extort money from unsuspecting members of the party in the name of congress and warned the members of the party to wary of them because, according to him, the national executive council of the party no longer recongnised Anyaehie.
He warned the immediate-past chairman of the party, Chief Nnamdi Anyehie and others causing crisis in the party that the party would not hesitate to discipline any member who ran foul to an act considered to be indiscipline or anti-party activities.