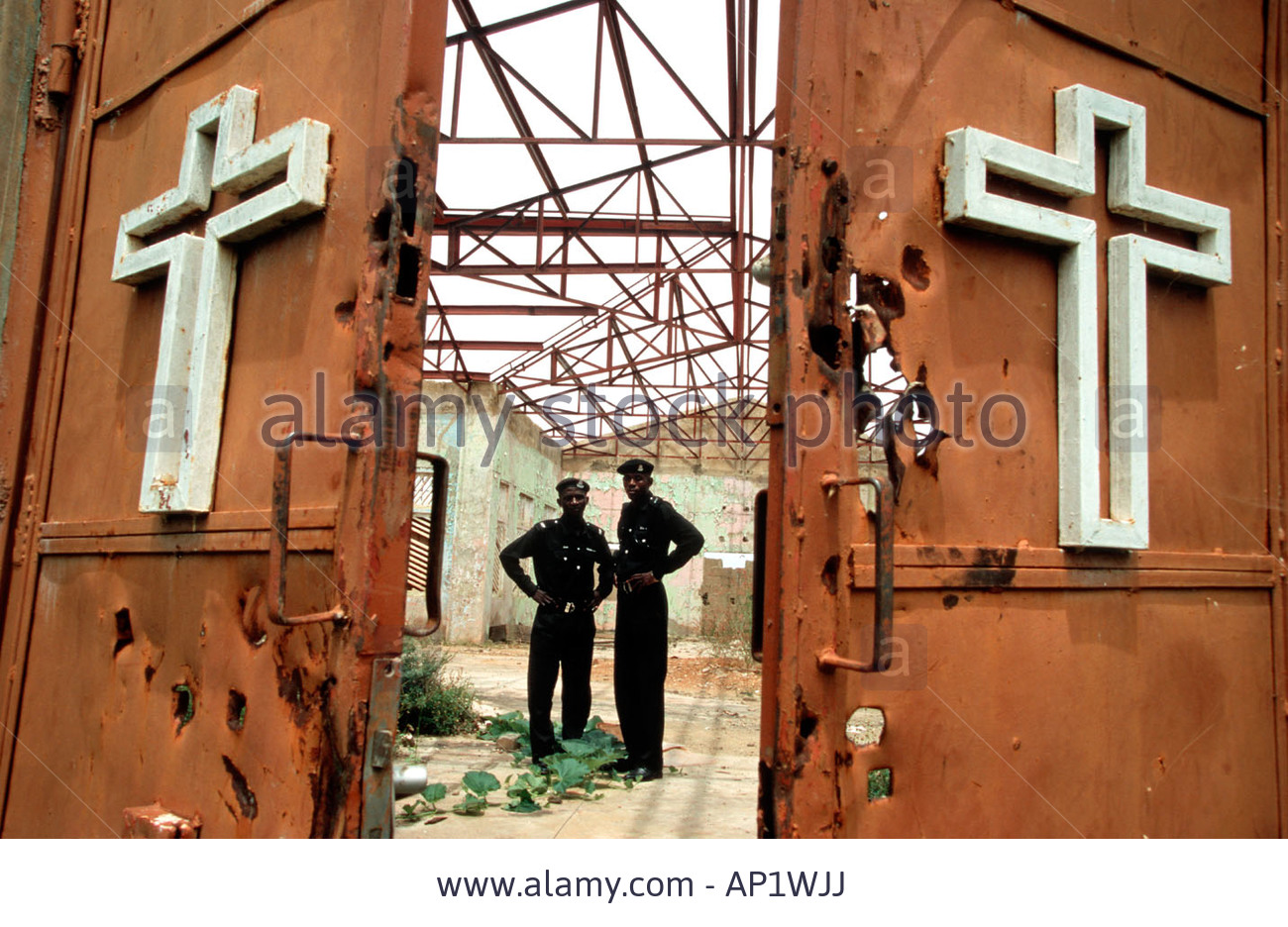 Worshipers at St Dominic's Catholic Church, Adazienu, Anocha local government area were shocked to their shells last weekend, when a US based catholic priest, Rev Father Mike Steve Ezeatu after mass attacked a 70 year old man and beat him to coma.
Indigenes of the community said the Reverend Father who is based in the United States had finished celebrating a funeral mass and made to leave in his SUV car when he sighted the man identified as Mr Innocent Nwolisa and beckoned on him to come close.
According to the first son of the victim, Ebuka Nwolisa who spoke to journalists, his father was about to leave the compound of Ifedigbo in Ugweni Ojii, where the funeral mass of one late Ifeoma Ifedigbo had just been celebrated by Ezeatu, when he was called back by the priest.
"I think my father went because we are related to the priest, and they know each other, he may be calling him to give him special blessing, but what he got was beating. The only saving grace he had was that I was not around, that was why he got way with his action."
Another eyewitness, Mr Arinze Ezeatu, who  is a younger brother of the priest said, Father Mike complained that the old man was releasing evil powers at him while he was at the alter celebrating mass, and that was the reason for his action.
Arinze and Olisa Ezeatu, both younger and elder brothers of the priest while speaking to journalists said it was not true that Nwolisa was releasing evil powers at him, but that the reverend father was suspecting that the old man may have supported his brothers, whom the preist has for long been at logger head with, over land.
"The priest is our brother, but he is more like a curse to us than a blessing. He is based in the US, and can be described as a business man than a clergy. Because he has money he has grabbed all our land, and we have been at feud with him.
We have even reported him to the Bishop of Awka Diocese, Most Reverend Paulinus Ezeokafor, yet he has not let go. The man he beat up is an elder in our extended family, and he has been advising the priest to relinquish the land to us and even settle our rift.
"We think he simply suspected that the man has started siding us, after knowing the truth, that is why he beat him up on Friday after celebrating mass."
Meanwhile, Ebuka the first son of the victim who led his younger brother to the Parish priest to complain over the incident has also confirmed to our reporter that his father is gradually getting better.
He said that with what happened that Friday, worshipper will loss respect for the Catholic Church if the Bishop does not act fast. He said the priest is very well known in the community as a very troublesome person, and anytime he is in town and the parish priest delegates him to say mass, people refuse to attend.