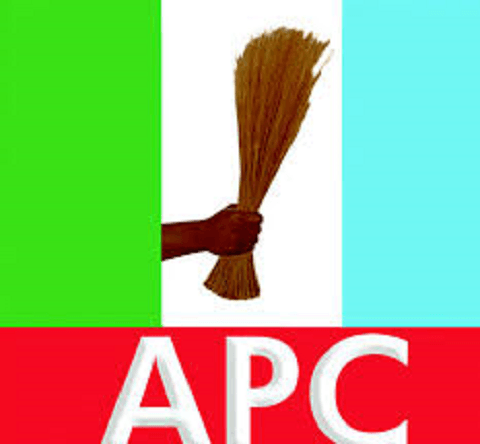 The wife of one of the leaders of the All Progressives Congress (APC) and the  Vice Chairman (South East), Chief Emma Eneukwu is dead.
In a statement issued by his aide, Uzoma Nwankwo, on Friday in Abuja, said Mrs. Tochukwu Chidimma Eneukwu (née Ahanonu) passed on at the Orthopedic Hospital in Enugu on December 5th. Aged 42.
The statement said the deceased will  be buried on Tuesday December 22nd  at the family home of Chief Eneukwu at Ononenyi Villa, Umuabosi Akpulu Obinagu in Udi Local Government Area of Enugu state.
It said there  will be Christian wake keep on Monday, December 21.