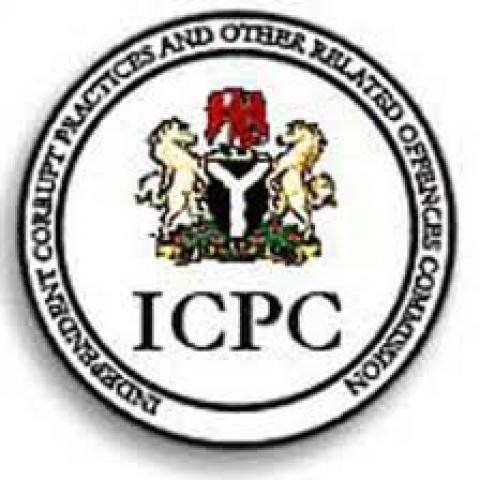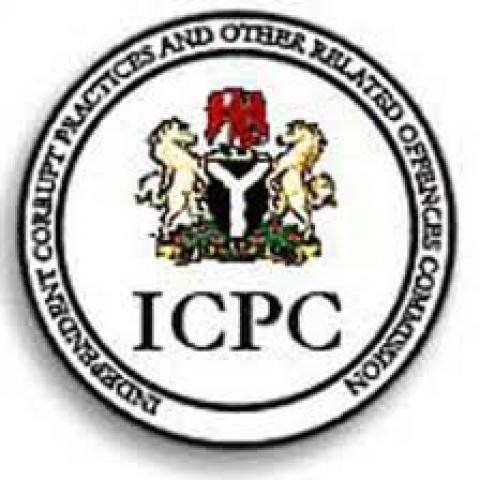 By Jerry Emmanson, Abuja
A frontline anti-corruption organisation, Nigerians United Against Corruption (NUAC), has issued a petition to the Independent Corrupt Practices Commission (ICPC), to reopen the corruption case at the Lake Chad Research Institute, which led to the five year jail term of its former Director-General, Prof. Bukar Bababe in January 2015.
In a petition titled: "The Need to Revisit The Lake Chad Research Institute Fraud Saga", the group alleged that proper investigation into the matter had not been concluded as another suspect in the matter, Mr. Shettima Aji, was still running amock even as he was said to be on the run.
"We in this light write to request that the investigation into the matter be reopened to ensure all culprits and accomplices into the matter are apprehended and the matter given a more cursory look to end that regime which still has tentacles and agents at the Lake Chad Research Institute to continue permeating corruption and its attendant vices". It read in part.
According to the group , their petition was to draw attention to the fact that Mr. Aji was still a staff of the institution and has continued to permeat corruption, adding that the suspect should be apprehended and tried to ensure final conclusion and what they termed "an end to the corruption regime in the institution".
It also added that the Commission also investigate the appointment of Mr. Aji, whom they have alleged was employed without recourse to the civil service employment procedure, with a view to refunding all monies accrued to him.
Meanwhile NUAC maintains that they were not out to witch hunt but it is their intention to support the commission's quest to permanently and absolutely crush corruption adding that any form of incomplete prosecution of corrupt public officers will not only encourage others but also jeopardise the entire system of anti-corruption.