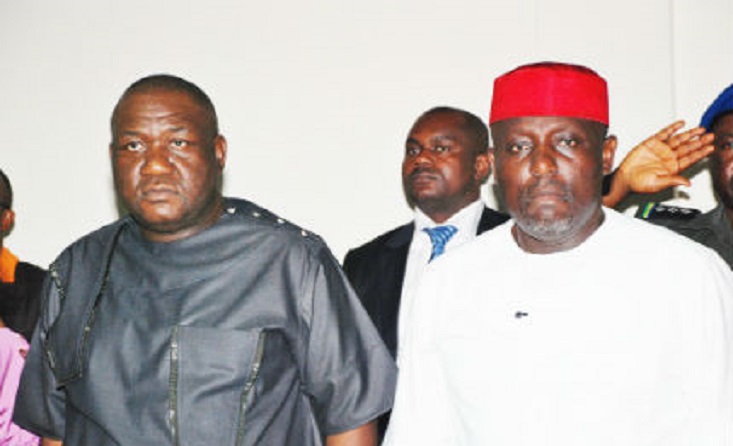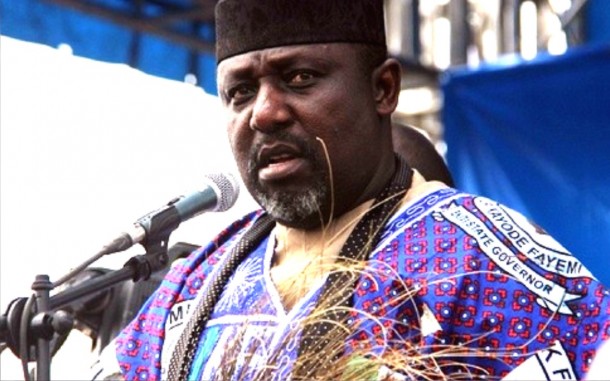 If the information available to 247ureports.com is anything to go by, then the words of Governor Rochas Okorocha of Imo State that he will privatize some parastatals in the state has come to fruition.
This is because the governor is said to have sold the Imo State Environmental Transformation Company, ENTRACO, to the member representing Ideato North State Constituency, Hon. Ikechukwu Amuka to the tune of N50 million.
ENTRACO is a parastatal of the state government which is an act of parliament entrusted with the responsibilities of ensuring that Owerri capital city maintained its record as one of the cleanest cities in Nigeria.
However, Government House sources told 247ureports.com in confidence that already, the new owners of the ENTRACO had in the last few days evacuated all the commission's equipment to New Owerri where they have their office while the members of the task force arm of the ENTRACO were said to have been recalled from their various beats and replaced with a new set of personnel assigned to do the job and rake in financial returns.
According to the sources, the governor decided to sell ENTRACO to a company that can manage it properly because the previous government appointees had used the place to enrich themselves without remitting any money to the government coffers.
Meanwhile, the Governor Okorocha has denied selling off or privatizing any government property or any government owned parastatal since 2011 when he came to power.
In a statement signed by the Chief Press Secretary to the governor, Sam Onwuemeodo, Okorocha said that he had never sold any of the government's parastatals since assuming office in 2011.
According to him, government's property or parastatals could not be sold in the dark or without documents, and "we Challenge those behind these false claims to publish or make their facts public".
The statement added that the government had, instead, re-purchased some government's factories sold by the previous administrations in the State from those who bought them including the Resin Paint Industry at Mbaise with the aim making them productive.
"In the case of Adapalm and Imo Transport Corporation (ITC), what the government did was to grant some Companies Concessions to manage the two establishments and the action was taken in the best interest of the State and her people. And Concession does neither mean privatisation nor outright selling".
"Even at that, the government is at the moment reviewing the activities of the Companies granted the Concessions to manage Adapalm and ITC to see whether they could be allowed to continue to enjoy the Concession or not", the statement concluded.
Okorocha's statement runs contrary to what he was constantly singing to the ears of the people of the state as a big feat he achieved  by selling or concessioning the companies to private companies between a period of 15 and 20 years.
It will be recalled that Okorocha had between 2011 and 2012 told the people of the state that he had sold Adapalm, Imo Transport Company and Concorde Hotels and Casino at the sum of N3 billion, N2.5 billion and N1.5 billion respectively and that the companies would be yielding huge sums of money monthly to the coffers of the state government instead of the state government being the one to give them monthly subvention