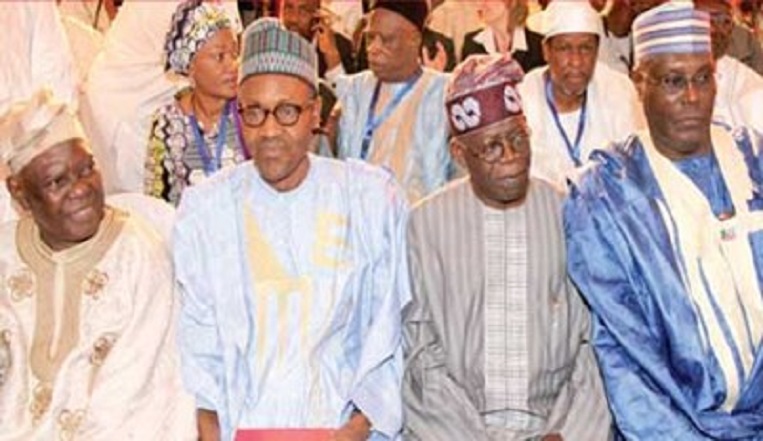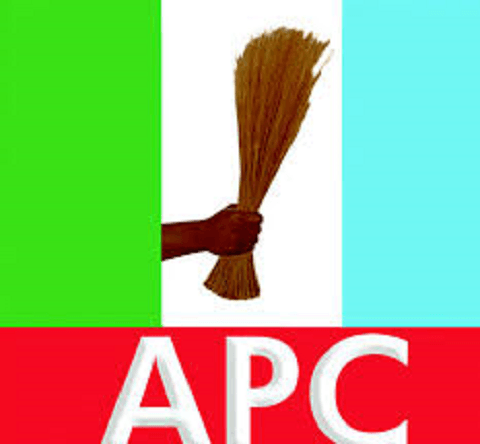 The National Women Leader of the All Progressives Congress (APC), Hajiya Ramatu Tijjani has lamented the gradual reduction in the number of women holding elected and appointed positions in the country.
Speaking in an interview with journalists recently, she specifically regretted that the 8th Assembly inaugurate has fallen far below the previous assemblies in terms of appointment of women into key positions.
"Because we are very much aware that, the 8th Assembly has dropped in women participation. So we want to make it up and augment by the principal offices occupied by the women. Unfortunately, the quagmire we now found ourselves in the National Assembly has put us in a very difficult and tight corner,"she said.
She expressed her displeasure as a women leader over the development in both chambers of the National Assembly over their failure to appoint women as principal officers.
"Well, I am very worried, and the situation is worrisome and pathetic. With the saga and turnout of events at the National Assembly in both the senate and the House of Representatives, there is little we can do,"she said.
She added that arrangements were earlier made for women to occupy some of the principal offices but the struggles and what played out at the National Assembly has put women at a disadvantage.
"The power tussle in the National Assembly seems to have pushed women back again, because they couldn't just not only meet up, but they couldn't get the cooperation of their male counterparts to bring them up.
"Like in the senate, we have a candidate that was coming for the position of the Deputy Senate President. And again we have Khadija Bukar Abba in House of Representatives who also showed interest of contesting for majority leader,"she added.
Tijjani however expressed optimism that some of the issues would be worked out to support affirmative action.
"Even now it is not out of order, the senate is under its re-organisation, they can also look upon us with mercy, so we are telling the senate president and also the president of the federal republic of Nigeria to use their positions to rescue this situation and rise to the occasion of meeting the 35 percent affirmative action,"the women leader added.