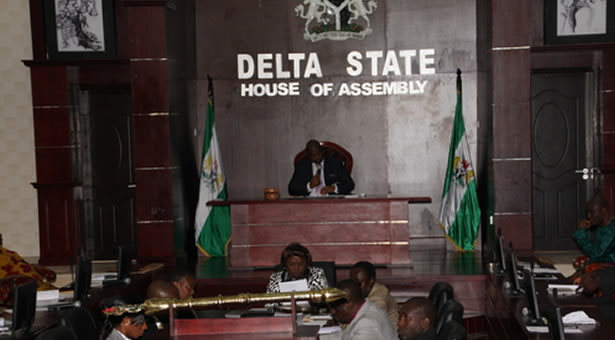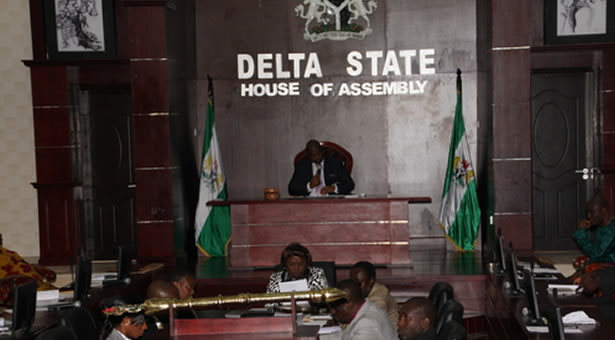 There are dimensions and varieties of empowerment initiative of lawmakers at the federal and state levels, yet its singular aim resonates with the inclination of legislators to address the needs of their constituents in caring ways they could relate to, in contrast to lawmaking and oversight functions that most of the beneficiaries might deem intangible probably due to ignorance.
Any writer who wants to assess the out-going fifth Assembly of the Delta State House of Assembly could enrich his inquiry if he considers the engagements of some legislators in empowerment initiatives, which, though, were extraneous to their lawmaking function, provided platforms to assist their constituents in various ways that made life more meaningful.
While there are many pro-empowerment state legislators, Hon. Friday Ossai Osanebi represents a model because in just four years, he has earned a good name for himself arising from the frequency, size, content and the large number of beneficiaries he has touched their lives as a member of the State House of Assembly. These beneficiaries constitute a percentage of the larger constituents who derive other forms of benefit from the various constituency projects Osanebi has attracted to the various communities. Larger constituents
What makes his humane activities so commendable is the exemplary manner he has extended his programme to the two sister local government areas of Ndokwa West and Ukwuani, which alongside his own Ndokwa East local council make up the Ndokwa/Ukwuani federal constituency. A large heart has defined his course as an emerging leader. In retrospect, he championed an all-inclusive empowerment scheme for the youths who received various model of cars from Ndokwa Youths Association which he led as its president until 2011.
His empowerment programmes are diverse as the physical features of Ndokwa land where the multi-million naira schemes have assisted the youths, elders, women, widows and even infants through scholarship awards, skill acquisition, cars, motor-cycles, provision of generating sets and sundry tool kits for artisans, and cash grants to petty traders and donation of valuable items to orphanages.
This overt appreciation of Osanebi's uncommon passion for compassionate engagements is not unmindful of the beauty of eloquence and erudition as a major asset to a legislator, especially at plenary where bills are routinely sponsored, debated, opposed and sometimes amended subject to the overriding objective. All is good and critical to making laws for the good governance of a polity.
Nonetheless, Osanebi's view of the legislative mandate is that a lawmaker should, in the light of the severe economic hardships in the country, not only make laws and check the excesses of the executive arm but also seek ways to cushion the sufferings of his people, particularly the large army of youths without jobs.  This informs his periodic response to the deprivation of his constituents who occupy a geographical space which is substantially coastal, mostly rural and ironically poor despite the status of Ndokwa East council as a major oil producer and host of the largest gas plant operated by Agip in West Africa.
It is a peculiar way of connecting with his constituents who are amazed by his unusual style of deploying his personal resources to improve their conditions. He articulated this approach to give a new meaning to his empowerment proposal and subsequently included it in his mandate which is a proof of his preparedness strengthened by sufficient knowledge of his environment and empathy for the toils and struggles of his people.
Osanebi belongs to a new crop of legislators who are keen on striking a balance between making good laws and addressing the existential needs of their constituents. If indeed the morning tells much about the day, his second coming as a member of the sixth assembly, beginning from June 2015, would strengthen his legislative calling and increase his empowerment initiative which is so extraordinary that the departing governor of Delta State, Dr. Emmanuel Uduaghan, nicknamed him 'Mr. Empowerment' at a public function few months ago.