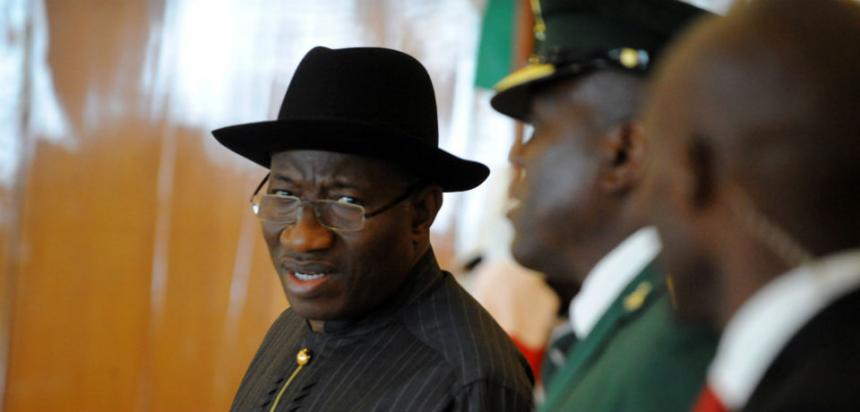 Alhaji Yau Mai-Alewa, a  Peoples Democratic Party ( PDP) House of Representatives candidate in Sokoto state has called on Nigerians to vote massively for President Goodluck Jonathan.
Mai-Alewa, who made the call in an interview with the News Agency of Nigeria (NAN) in Sokoto, said that Nigerians would witness massive transformation if Jonathan was re-elected.
He therefore urged them to vote for Jonathan in this month's  presidential election for peace and political stability in the country.
He said that the present administration at the federal level had succeeded in implementing people-oriented programmes and policies that had improved the lots of Nigerians.
He said that the massive constructions of roads, railways expansion, the establishment of nine new federal universities and the improvement of power supply, among others had contributed to improving the lives of many Nigerians.
He called on the supporters of the party to ensure they cast their votes to all the party's candidates to ensure that they enjoined more democratic dividends.
He said that the PVCs remained the only option needed to ensure the victory of the party's candidates.
Mai- Alewa, who is seeking to represent Goronyo/ Gada Federal Constituency, promised to provide modern farming inputs to enhance agricultural production in the area.
He said that the farmers would be encouraged to cultivate more food with improved varieties.