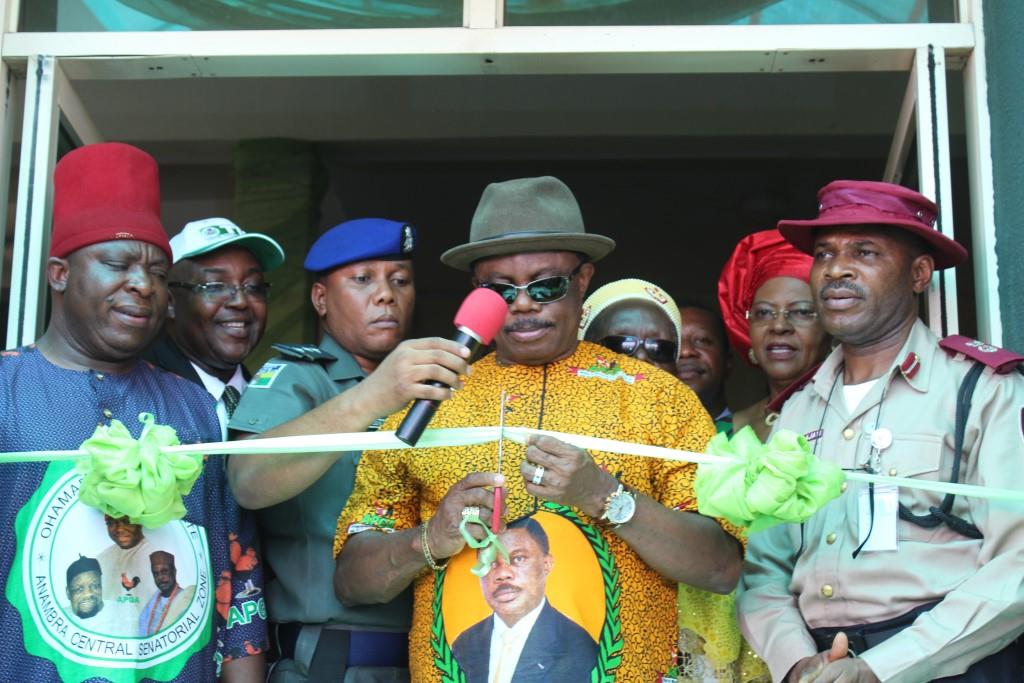 Fresh from doubling the monthly figure of the state's Internally Generated Revenue of N500m which he inherited from his predecessor to N1.1bn, the Governor of Anambra State, Chief Willie Obiano has set himself a new revenue target of N3.3 billion per month.
Governor Obiano who set the new target while commissioning the State Internal Revenue Service Headquarters called ''Revenue House'' at Agu-Awka,  also  emphasized the imperatives of efficient revenue generation to enable government meet its obligations to the people and sustain the tempo of development across the State, especially with the dwindling Federal Allocation resulting from falling global oil prices.
I met average revenue of about N500m monthly when we took over about 11 months ago. But we have been able to move it to about N1.1bn. But this is a far cry from where we should be. For us to be more comfortable in what we are doing, we should be generating not less than N3.3bn monthly. That's why every hand must be on deck."
The governor recalled that when he took over the reins of leadership in the state, the price of crude oil was still very high in the international market pointing out that the current fall in oil prices meant that his administration would have to seek very creative ways of meeting the revenue needs of the state.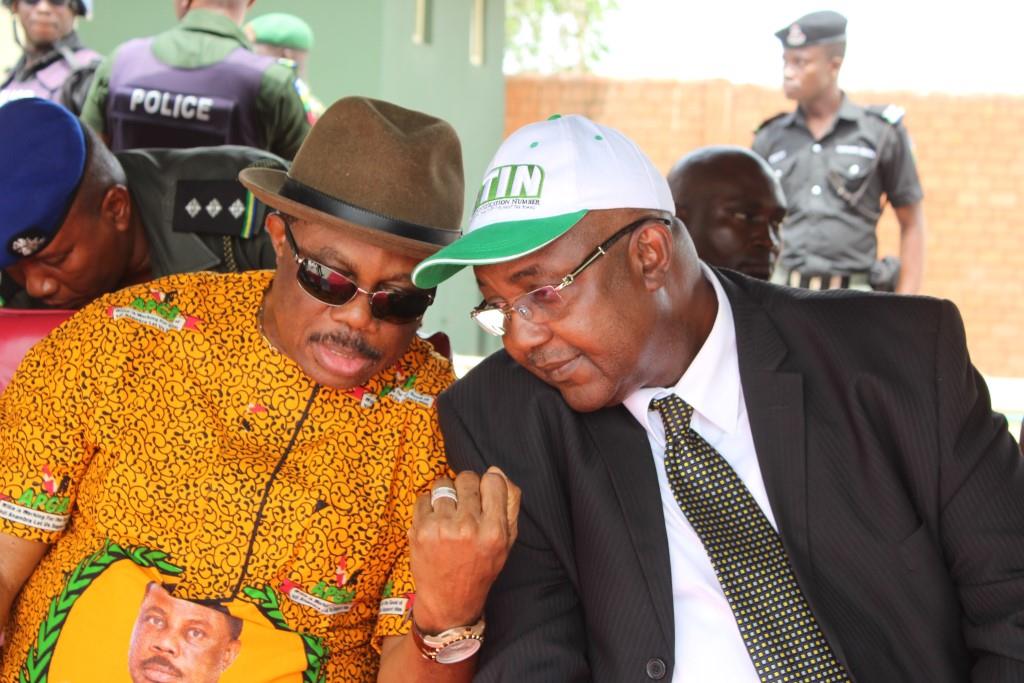 "So, to be able to sustain the work we are doing, we need to rev up our Internally Generated Revenue. That's why we are paying attention to anything that will help us increase our revenue."
The governor assured staff of the Revenue Board that government would provide them with the required  logistics to carry out their duties efficiently including vehicles and adequate security while government was equally working on 32 offices of the Board to provide conducive working environment.
He assured that measures had been put in place to plug all revenue leakages by ensuring all taxes were paid into banks. He noted that they would be given specific targets and would be rewarded according to performance and explained that the State government had streamlined taxes collected by the State government and those of the local government councils to avoid duplication or multiple taxation.
Earlier, the Executive Chairman, Anambra State Internal Revenue  Service, Sir Okey Moka thanked the governor for his proactive disposition in ensuring that the facility was completed and assured that the workforce would work hard to boost the State IGR to enviable level.
Sir Moka also urged  income earners to pay their taxes promptly and regularly as their civic responsibility and law abiding citizens, and made it clear that the Board was poised to enforce the relevant  tax laws within its jurisdiction to reduce the incidence of tax avoidance and evasion.