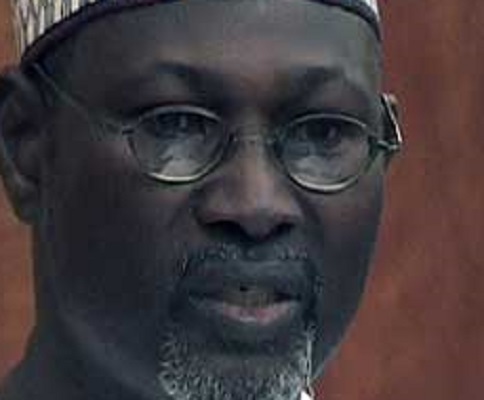 Information reaching 247ureports.com indicates that the National Chairman of the Independent National Electoral Commission [INEC], Prof Attahiru Jega may not be asked to proceed on a terminal leave beginning from March 1, 2015. This is against an earlier report by this newspaper indicating that Prof. Mimiko has been nominated to resume the office of the INEC Chairman starting from March 1, 2015.
According to the image maker of the Peoples Democratic Party [PDP], Chief Olisa Metu, the Presidency has not asked the INEC Chairman to proceed on a terminal leave. He added that it will be nonsensical for the Chairman to be asked to leave office – with just weeks remaining for the general elections in March 28, 2015. "There will be no elections if the Chairman is replaced" said the PDP image maker who also added that "the election will be plagued with credibility issues should a new chairman be asked to conduct the election. The international community will be all over us".
A source within the presidency told 247ureports.com that "it is not possible or a sensible option" for the President to remove the INEC Chairman by the general elections of March 28, 2015. The same was echoed from the offices of the Senate President. A source close to the Senate President stated that the President has not considered relieving Prof Jega of his duties. "He is too busy campaigning".
It remains uncertain what the President's action will be on the matter. But the rumor mill has been busy over the possible ejection of the INEC boss from the seat of Chairman.
Prof Jega's tenure expires June 2015.