Press Statement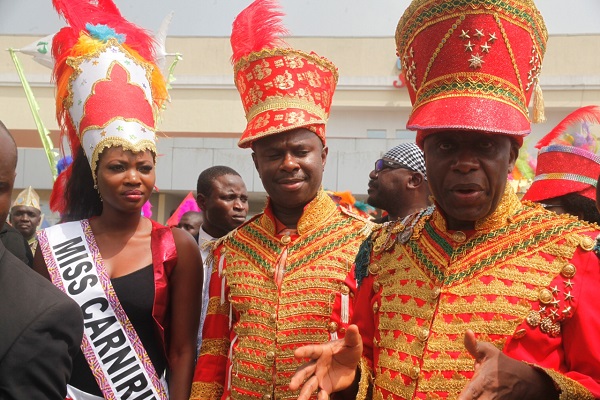 The Peoples Democratic Party, PDP, Rivers State chapter wishes to draw the attention of the Police and other Security agencies in the State to the continued threat by Gov Chibuike Amaechi to mobilize his supporters against the PDP should the Party insist on holding President Jonathan's State campaign rally in Amasieamaka Stadium.
Reacting through a statement signed by the Special Adviser on Media to the State Party chairman, Jerry Needam, the PDP said it no longer takes the threat as ordinary because Gov Amaechi has sufficiently proved that he has natural hatred for President Goodluck Jonathan and his family and is only using party politics as a cover to get at the President.
The party regrets that rather than issues-based campaigns, Amaechi has made it unmistaken to cast aspersions on Mr President everywhere he goes for campaigns and as though these are not enough, has gone on Love FM Port Harcourt Radio live programme Thursday , January 22, 2015 to threaten fire and brimstone should the PDP go ahead to hold any rally for President Jonathan in the State owned Amasieamaka Stadium.
The PDP wants Amaechi to note that there is a difference between him and the State and by extension, State owned institutions and should stop acting as though these institutions are his personal property.
Regrettably, the only reason he (Amaechi) has given for refusing the PDP the use of the new stadium is that he is the Governor and has the right to say No.
This is outright turning himself to the 'State' which is wrong and anti-democratic, the PDP notes.
"While we do not wish to join issues with Amaechi, we also make bold to say that Amaechi's threats are a pointer to concluded plans to cause breach of the peace and order in the State and should be invited by the law enforcement agencies for interrogation and should also be held responsible for any possible crisis before, during and after President Jonathan's presidential rally in the State," the PDP warned.
It would be recalled that President Jonathan's campaign team has been severally attacked by the All Progressives Congress, APC in the course of his State wide electioneering tours, the latest being in APC presidential candidate's home, Katsina State.
Signed:
Jerry Needam
Special Adviser, on Media to
State PDP Chairman, Bro. Felix Obuah
Thursday, January 22, 2015